Focus on OEM tissue production for ten years.
Toilet Paper Customization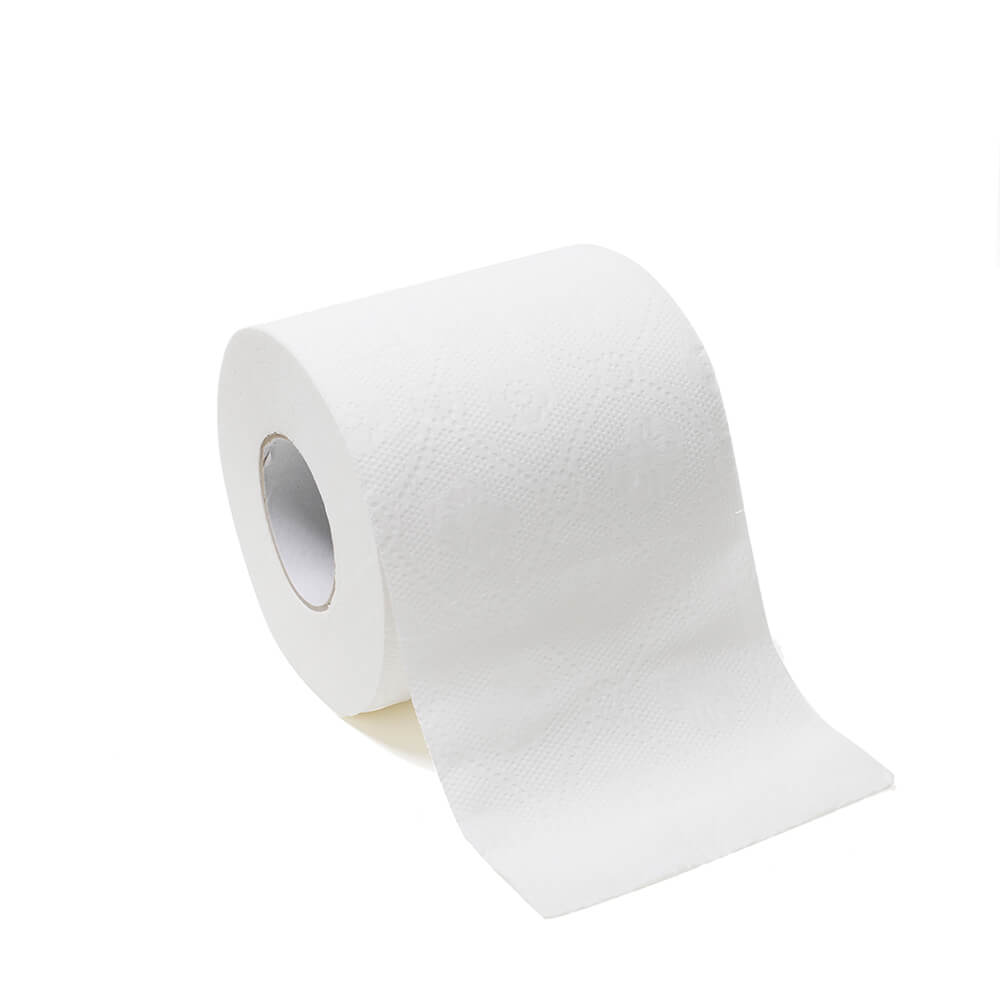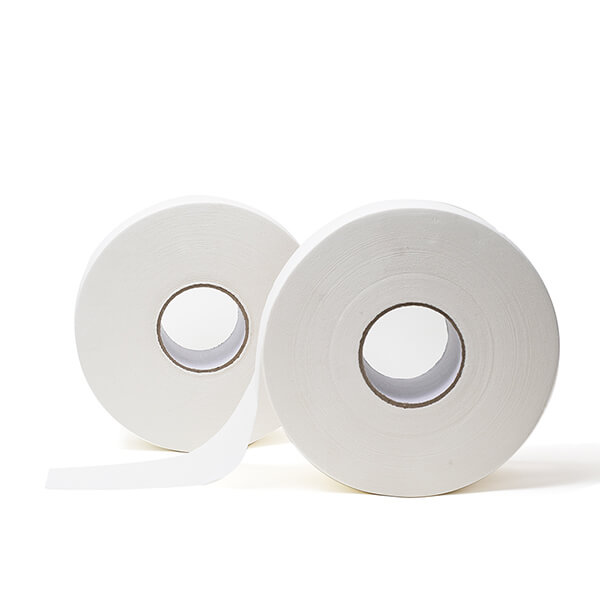 Paper Towel Customization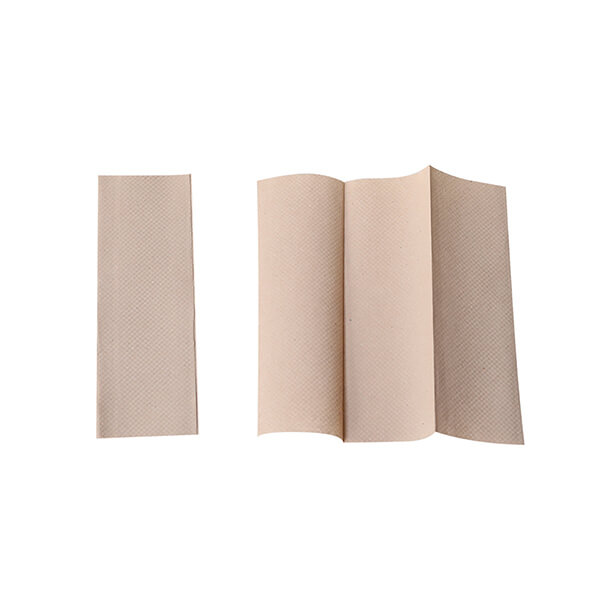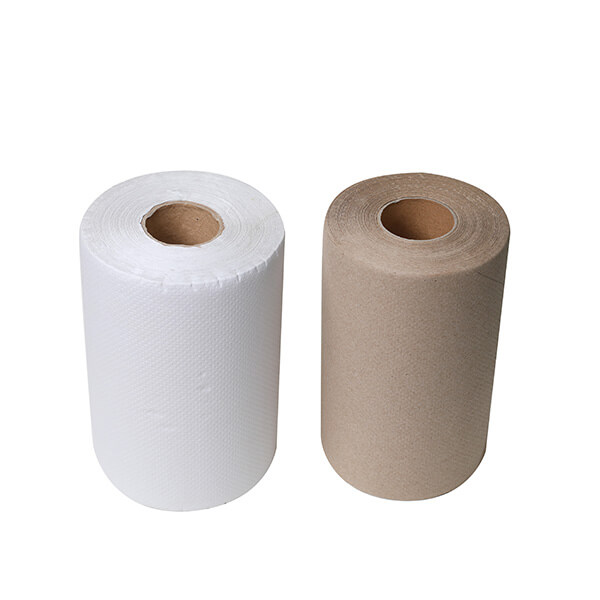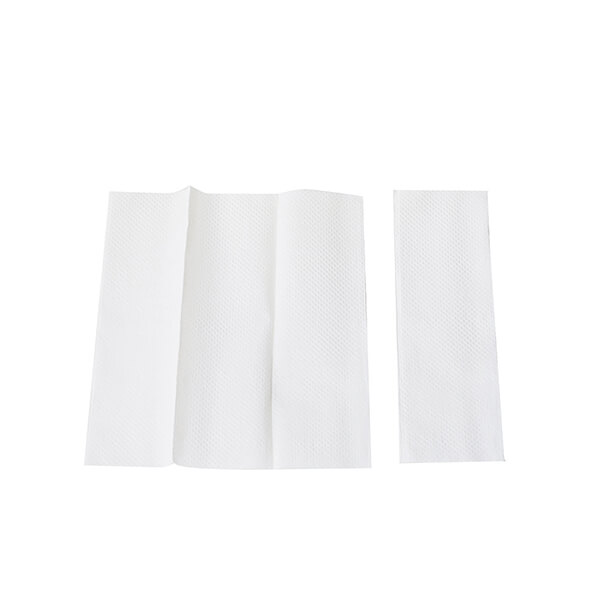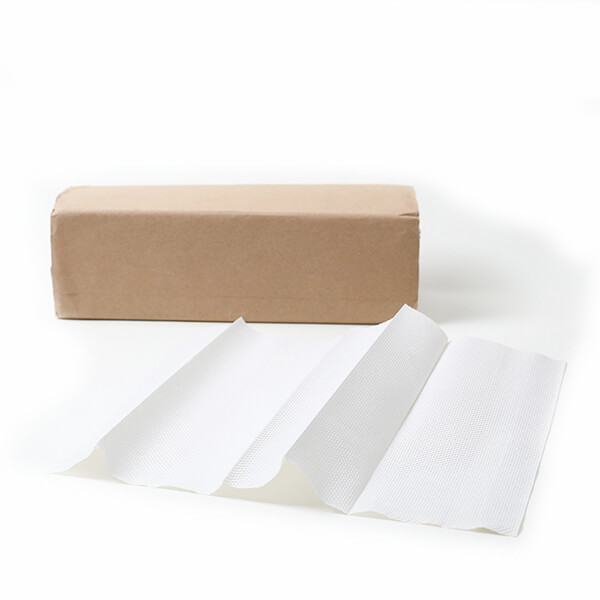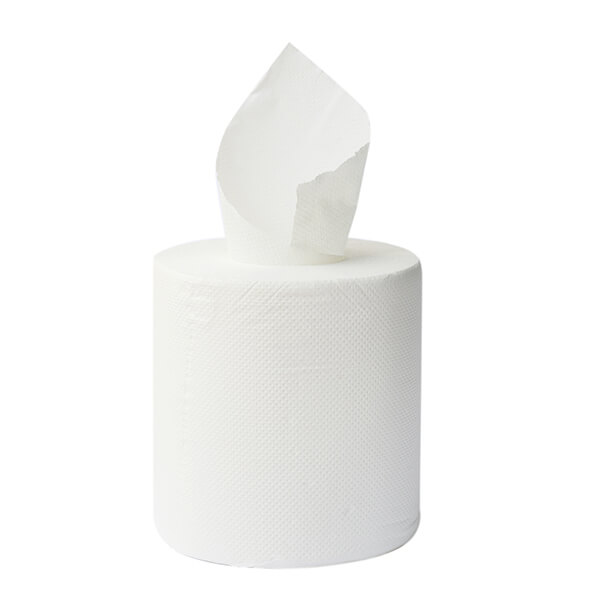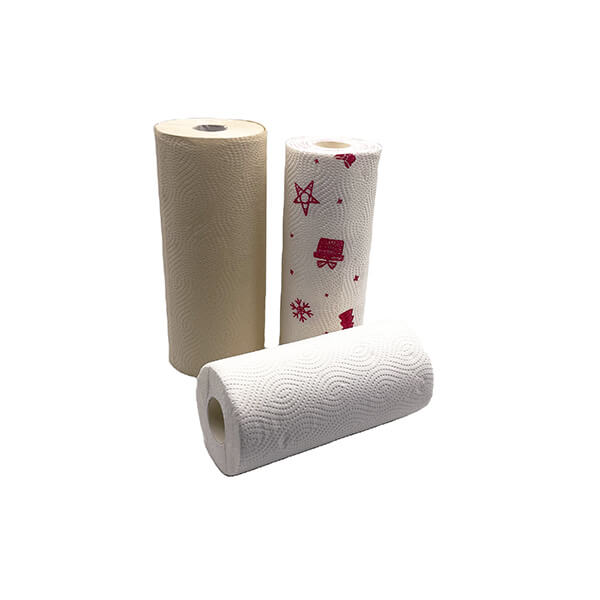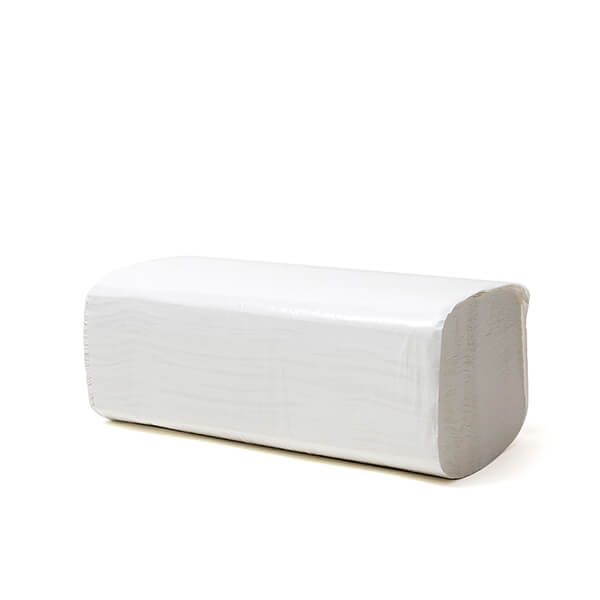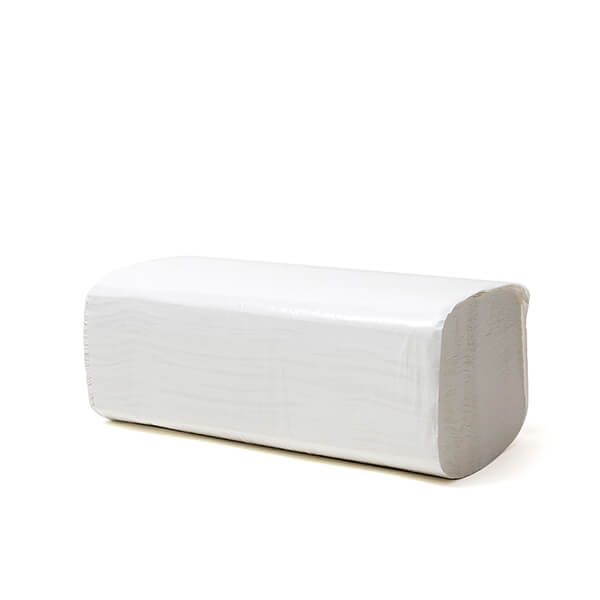 Paper Napkin Customization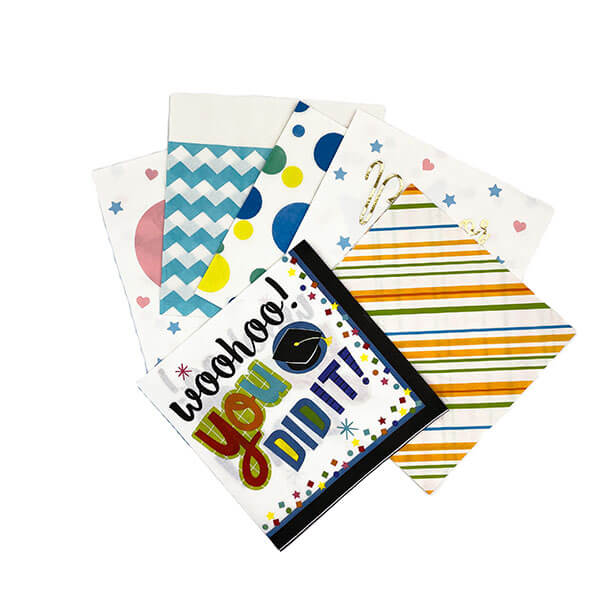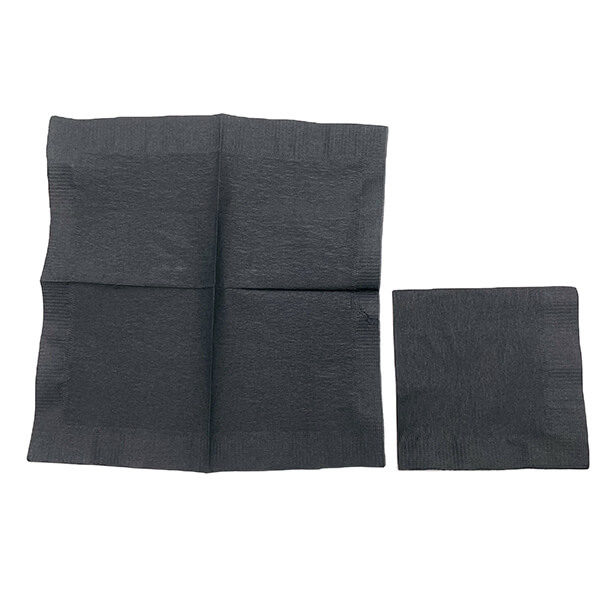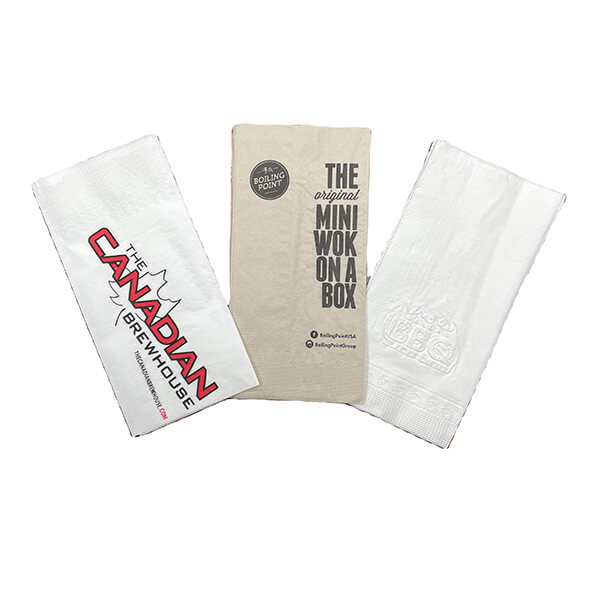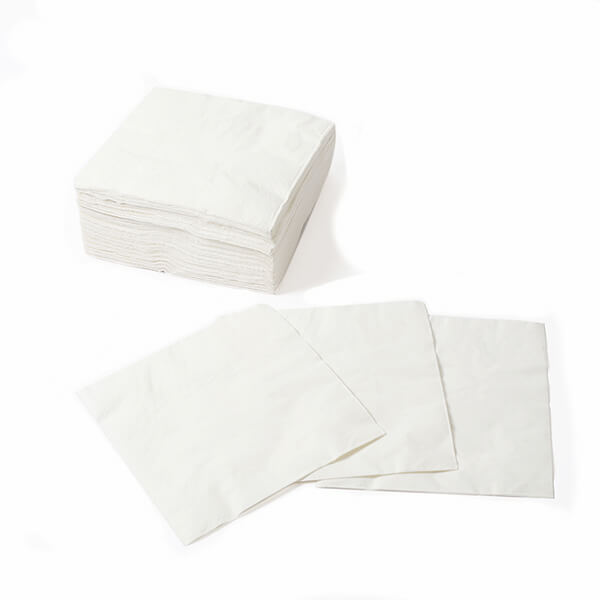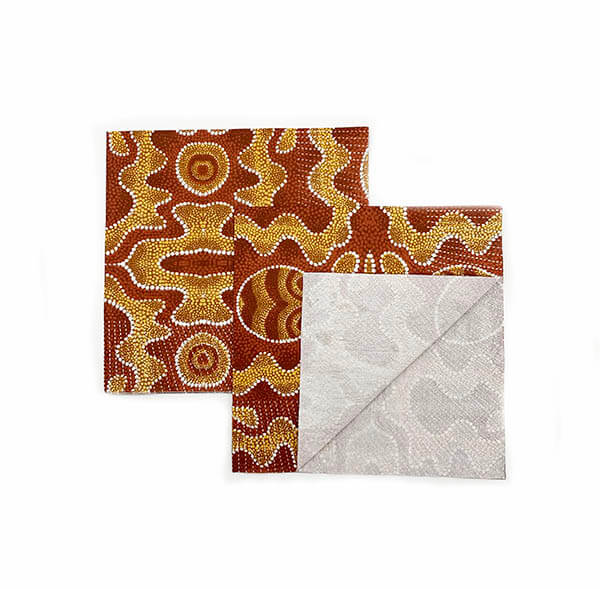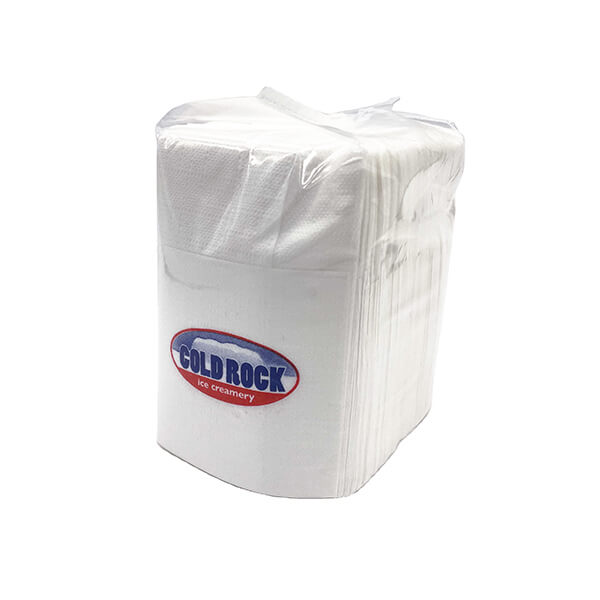 Facial Tissue Customization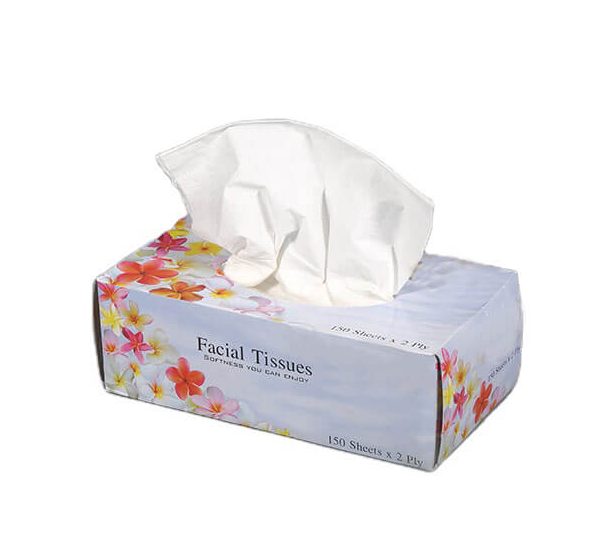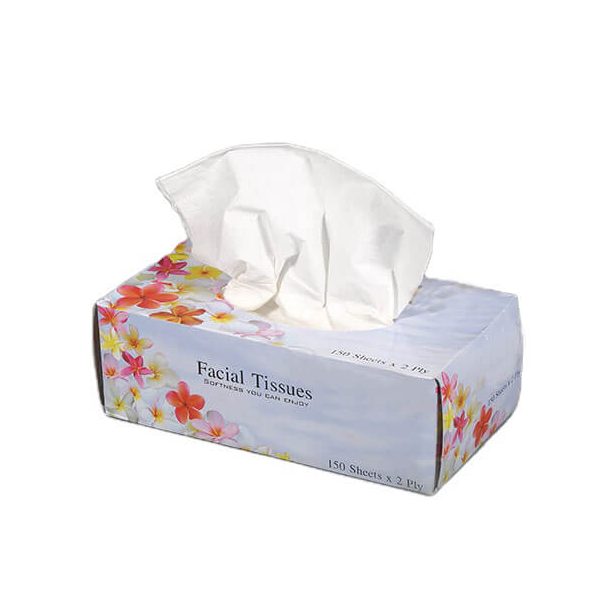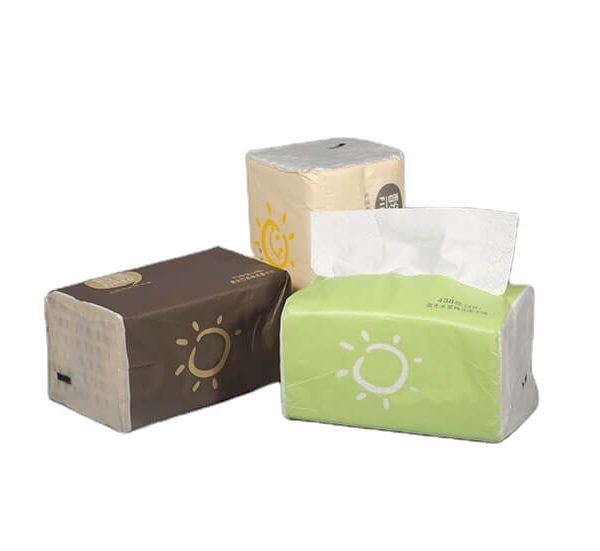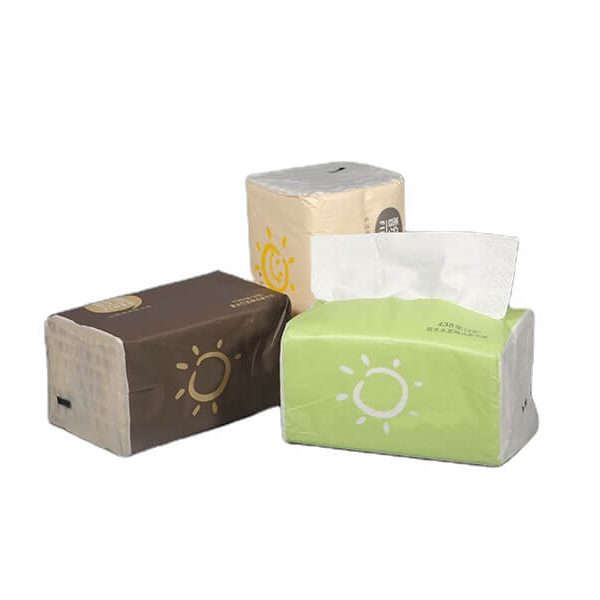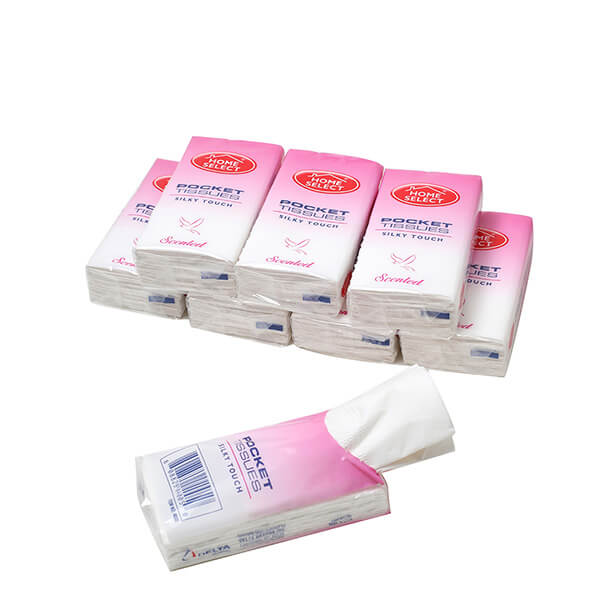 If you can tell us more detailed product specifications, we can provide a more accurate quotation. If you don't know much about the product, it doesn't matter. Please submit your message here or email us, and we will give you professional product suggestions.
Professional one-stop supplier for houshold paper products.
Enquiry will be sent to our sales team and will be replied  within
24 hours.
Add:
10C2, Towel A, First World Plaza, 7002 Hongli West Road, Futian District, Shenzhen, Guagndong, China