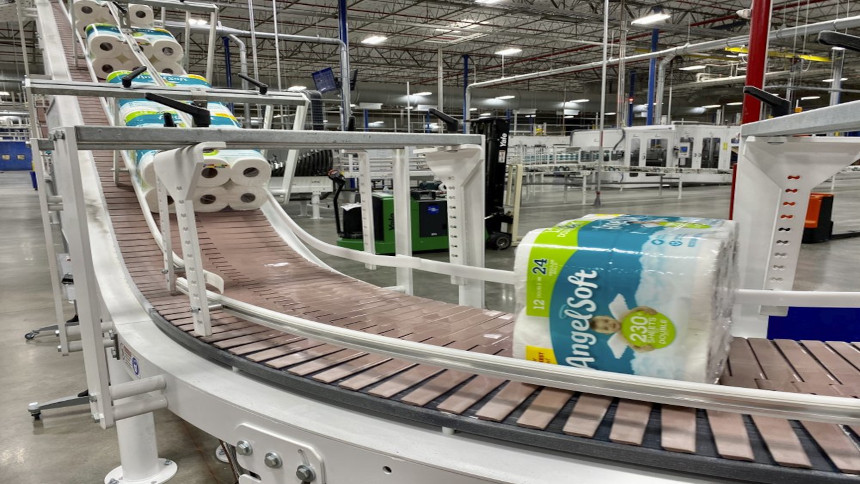 Unveiling the Leading Manufacturer of Toilet Paper
Toilet paper is an essential commodity that plays a vital role in our daily lives. As the demand for quality bathroom tissue continues to rise, identifying the leading manufacturers becomes crucial for businesses looking to secure reliable suppliers. Join us as we explore China's leading toilet paper manufacturers and their impact on the global market.
The Growing Popularity of China's Toilet Paper Manufacturers
Over the past decade, China has emerged as a powerhouse in various manufacturing sectors, including the production of toilet paper. The robust infrastructure, skilled workforce, and advanced technological capabilities have catapulted us to the forefront of the global toilet paper industry.
Notably, China's toilet paper manufacturers have gained a strong foothold in both domestic and international markets. Their products are known for their exceptional quality, cost-effectiveness, and diverse range of options. Due to these factors, many businesses around the world have turned to China as their primary source of toilet paper.
Leading Toilet Paper Manufacturers in China
Hengan International Group Company Limited: Founded in 1985, Hengan Group has become one of the most prominent players in the toilet paper manufacturing industry. The company boasts a comprehensive product line, including various toilet tissue grades, from ultra-soft to eco-friendly options. With a commitment to innovation and sustainability, Hengan Group has garnered a solid reputation both within China and internationally.
Vinda International Holdings Limited: With a history dating back to 1985, Vinda International Holdings has established itself as a leading toilet paper manufacturers in China. The company's dedication to research and development has enabled them to introduce innovative products that cater to evolving customer demands. Vinda's products are recognized for their superior softness, strength, and durability.
C&S Paper Co., Ltd: C&S Paper is a trusted name in the toilet paper manufacturing industry, offering a wide range of premium products. The company focuses on producing high-quality toilet paper using sustainable and environmentally friendly materials. C&S Paper's dedication to eco-conscious production practices has resonated with consumers, making them a preferred choice for those seeking environmentally responsible options.