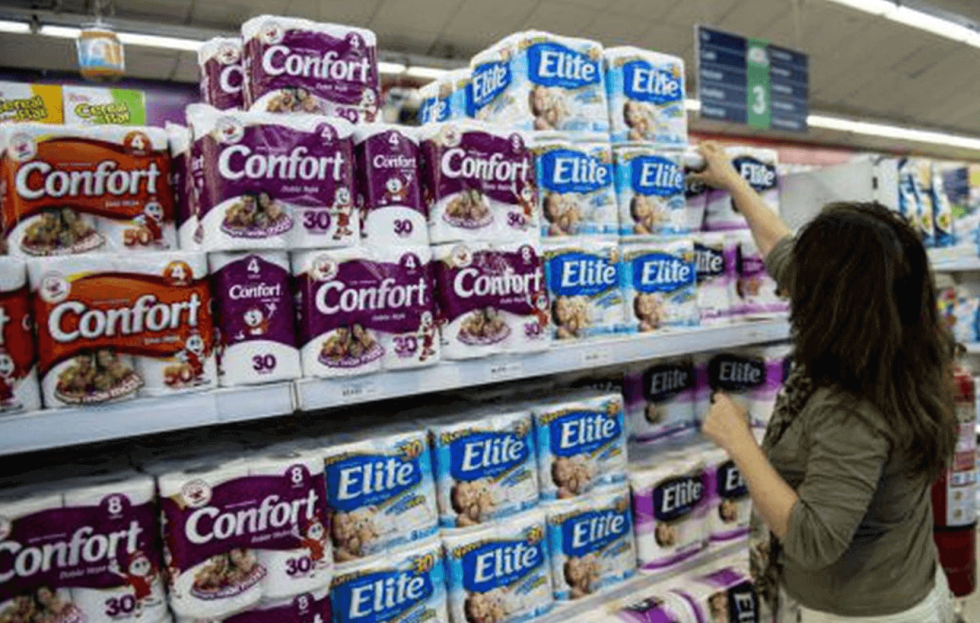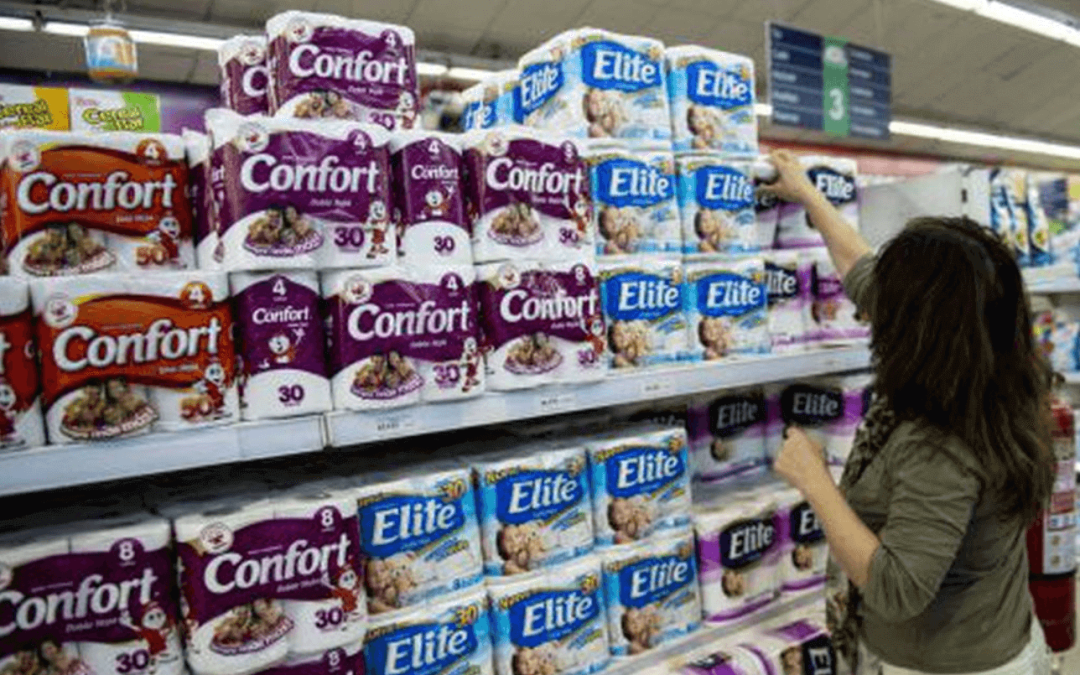 Paper tissue manufacturers, operating globally, produce a vital and indispensable commodity known as toilet paper. Consumers prioritize specific attributes such as softness, strength, eco-friendliness, and affordability while choosing their preferred brand. In this article, we will explore the top 10 paper tissue manufacturers, celebrated worldwide for their commitment to quality and innovative approaches in producing toilet paper.
Charmin:
As one of the most recognized facial tissue manufacturers, Charmin has been providing high-quality toilet paper since 1928. Known for its softness and durability, Charmin offers a range of products to suit varying preferences. With innovative technology and a commitment to sustainability, the brand continues to be a top choice for households around the world.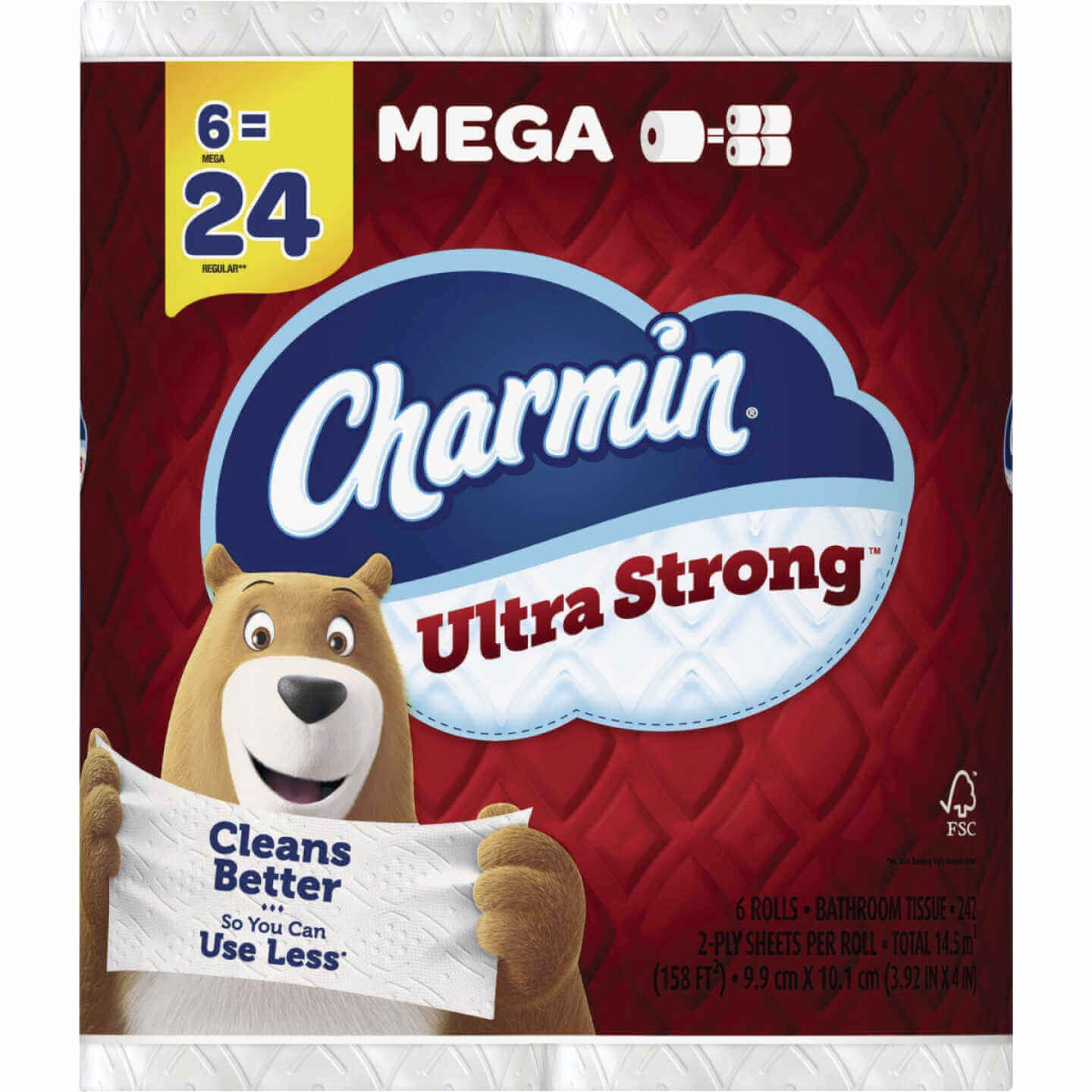 Scott:
Scott is a prominent player in the paper tissue manufacturing industry and a trusted name for toilet paper. Renowned for its long-lasting rolls and affordability, Scott has maintained a strong customer base globally. The brand's commitment to responsible sourcing and eco-friendly practices has also contributed to its popularity.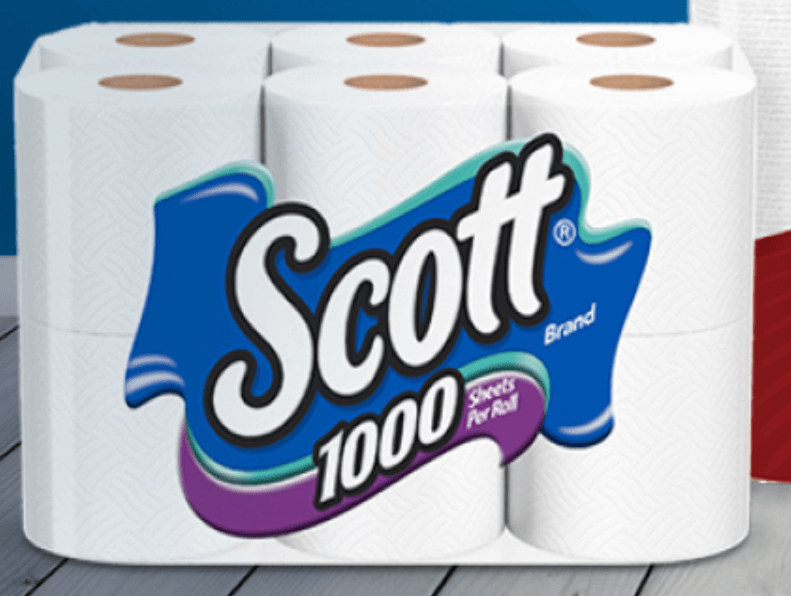 Cottonelle:
Cottonelle, a reputable tissue paper manufacturer, has been producing toilet paper for decades. With a focus on delivering a gentle and superior clean, Cottonelle's products have gained loyal customers worldwide. The brand's dedication to sustainability and environmental responsibility has further solidified its position among the top brands in the market.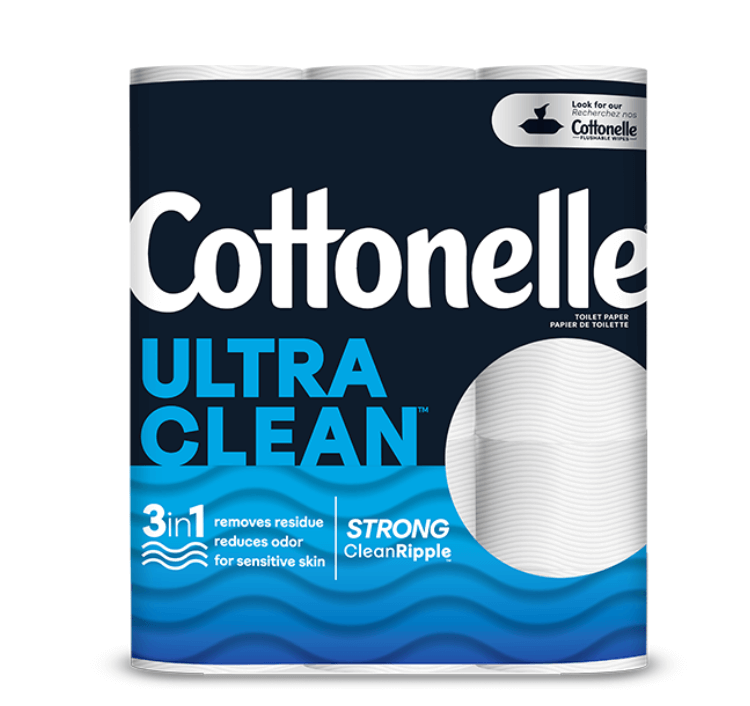 Quilted Northern:
Quilted Northern is synonymous with luxurious softness and plush comfort. The brand is well-regarded for its premium toilet paper, featuring unique quilted patterns that enhance both strength and absorbency. As one of the leading tissue paper manufacturers, Quilted Northern consistently receives accolades from consumers for its top-notch quality.
Angel Soft:
Angel Soft is known for its value-driven approach, offering affordable yet reliable toilet paper options. This facial tissue manufacturer has been a favorite among budget-conscious consumers who seek a balance between quality and cost-effectiveness. Despite its competitive pricing, Angel Soft ensures its products are soft and gentle, making it a preferred choice for families worldwide.
Kleenex:
Primarily renowned for its facial tissues, Kleenex has successfully expanded into the toilet paper market. Leveraging its expertise as a tissue paper manufacturer, Kleenex produces soft and absorbent toilet paper that meets consumers' expectations. With a strong global presence, the brand has garnered a significant following.
Seventh Generation:
Seventh Generation stands out as an eco-conscious toilet paper brand. This tissue paper manufacturer focuses on sustainability and uses recycled materials to create environmentally friendly products. Consumers who prioritize green practices and responsible manufacturing often choose Seventh Generation as their preferred choice.
Renova:
Renova is a distinguished brand that adds a splash of color to the world of toilet paper. Offering vibrant and aesthetically pleasing options, this paper tissue manufacturer has reimagined the traditional toilet paper design. Renova's dedication to innovation and creativity has made its products popular among design-conscious consumers.
Georgia-Pacific:
Georgia-Pacific is a major player in the paper tissue manufacturers, producing high-quality toilet paper under various brands. From soft and gentle to strong and durable, the company offers a diverse range of options to cater to different preferences.
Nouvelle:
Nouvelle is a well-regarded brand that prides itself on creating premium, extra-soft toilet paper. As a prominent facial tissue manufacturer, Nouvelle has expanded its product line to meet consumer demands. The brand's commitment to quality has garnered positive reviews from users worldwide.
The global market for toilet paper is dominated by these ten leading brands, each of which has carved a niche for itself in the industry. From facial tissue manufacturers to paper tissue manufacturers, these companies have consistently delivered high-quality products that meet the diverse needs of consumers. Whether it's softness, strength, affordability, or eco-friendliness, these top brands have shown their commitment to meeting customer demands while continuously striving for innovation and sustainability. As consumers worldwide seek comfort and convenience, these trusted brands will continue to play a vital role in their everyday lives.