Toilet Paper Customization
Focus on OEM tissue production for ten years.
Toilet paper is made of wood, bagasse, bamboo, straw, sugar cane, wheat straw, reed, waste paper and other materials containing plant fibers. It is formed by cutting and breaking the materials into pulp, and then deinking, bleaching and other processes. The raw materials mentioned here mainly refer to the plant fibers that account for the main proportion used in the production of paper pulp。In actual production, a certain proportion of other plant fibers and chemical components will be contained according to the product demand.
Here is the raw material we use often.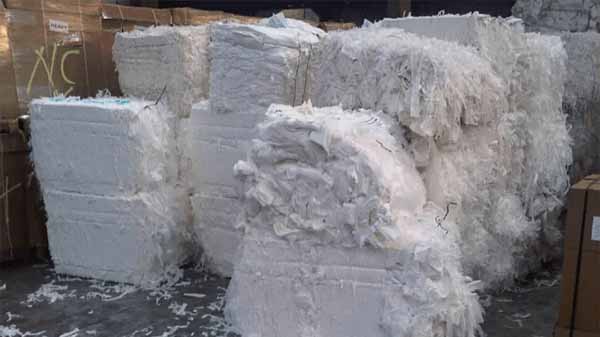 Different raw materials have different softness, toughness, whiteness and hand feel, and the price is also different. If you are not sure which kind of paper pulp to use, we can also recommend it according to your customer group and market.
All raw materials are soluble in water. We test every day during the producton.
GSM is used to describe the thickness of paper. (GSM: gram per square meter)
Recycle pulp >=16gsm, 17gsm,18gsm,19gsm,20gsm,22gsm
Other pulp>=13.5gsm,14gsm,15gsm,16gsm,17gsm,18gsm,19gsm,20gsm,22gsm
1ply toilet paper is suitable for paper of 18-22gsm
2ply toilet paper is suitable for paper of 13.5-16gsm
The hand feel and characteristics of toilet paper produced by different pulps are different. For example, for paper of the same thickness, the paper of virgin pulp is more tenacious than recycled pulp, but the unit price of virgin pulp is higher than recycled pulp. We will provide the best cost-effective solution according to the different use conditions of the products.
Embossed toilet paper can make the product look more beautiful, and it will also appear more fluffy and large roll.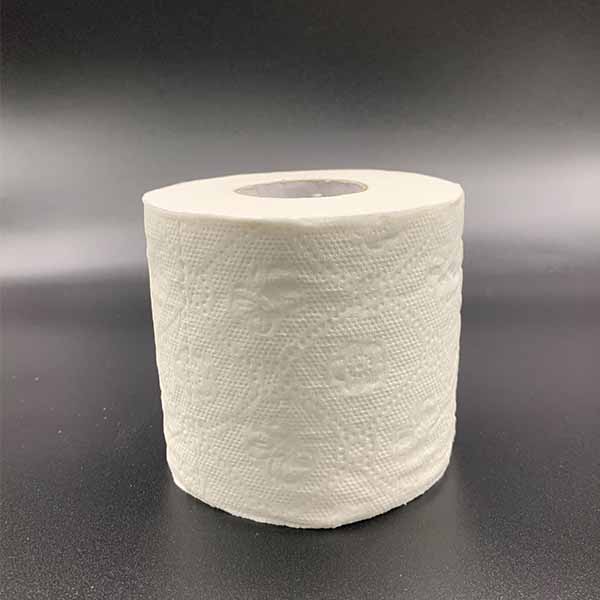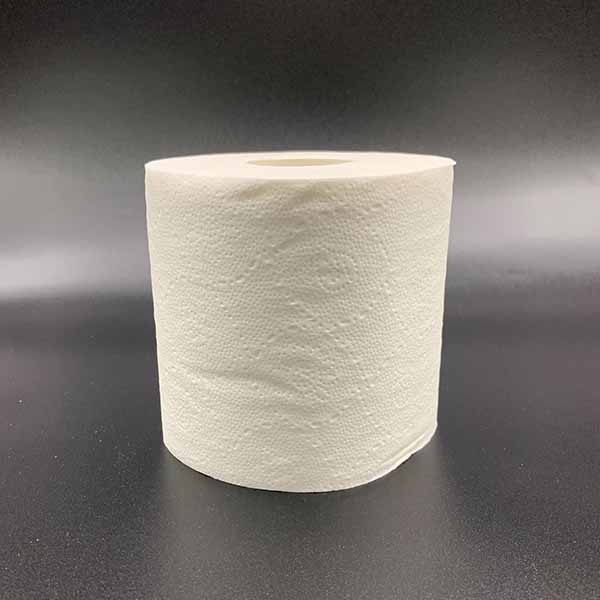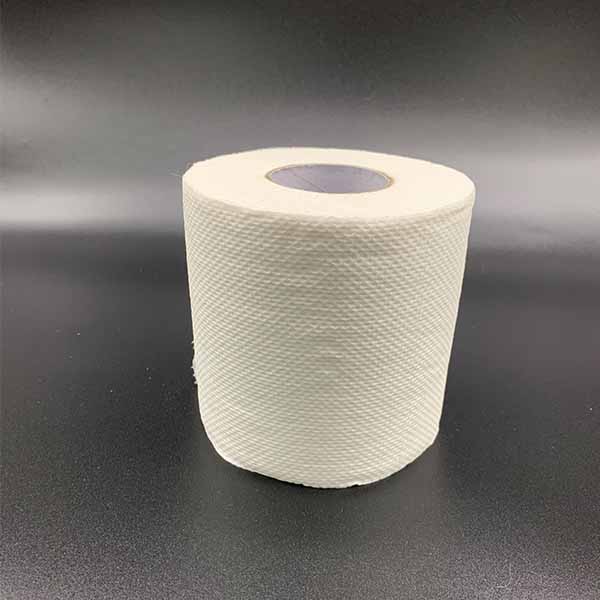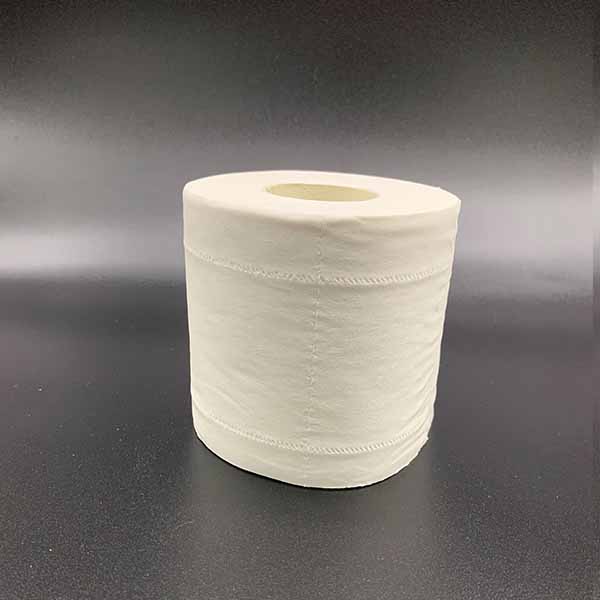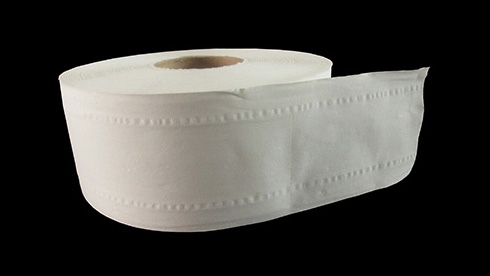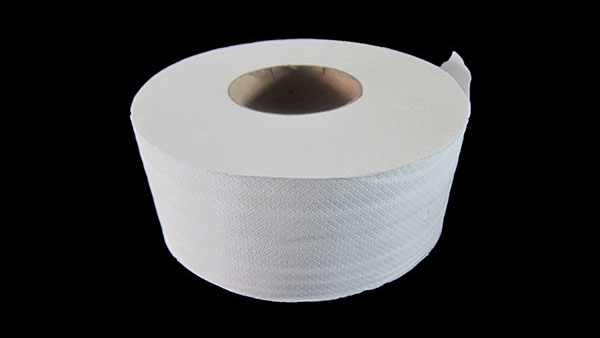 We can choose embossing or no embossing. The embossed paper will become thinner and feel softer. However, the toughness of the paper will be reduced after embossing. Because the embossed toilet paper is more fluffy, the roll diameter will become larger. If you have any questions about this, please contact us to discuss your customized products.
Different paper dispensers are equipped with different paper cores.
Please be sure to confirm the requirements of the paper dispenser on the paper core.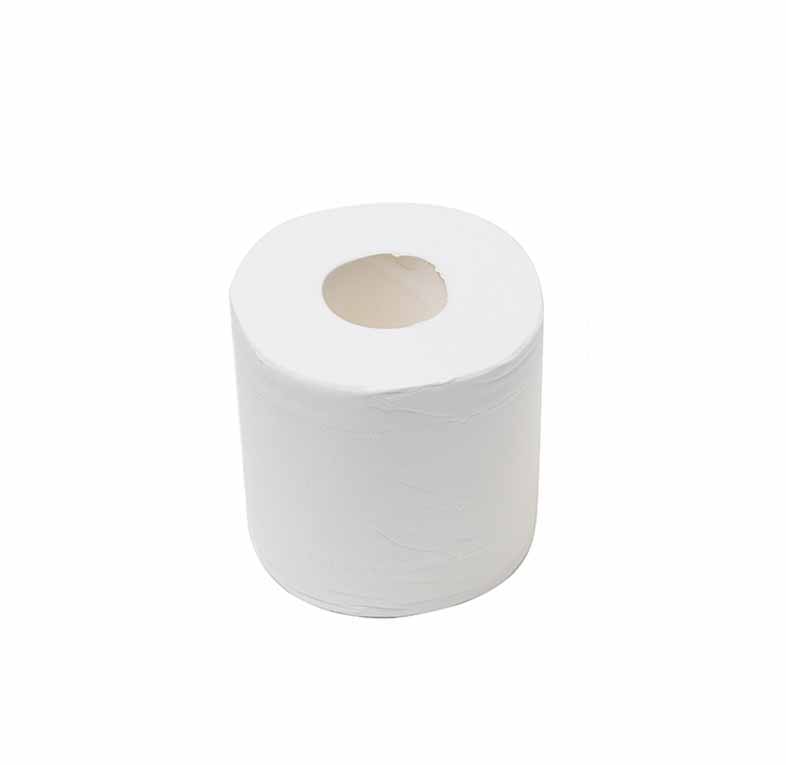 toilet paper with core of 4.5cm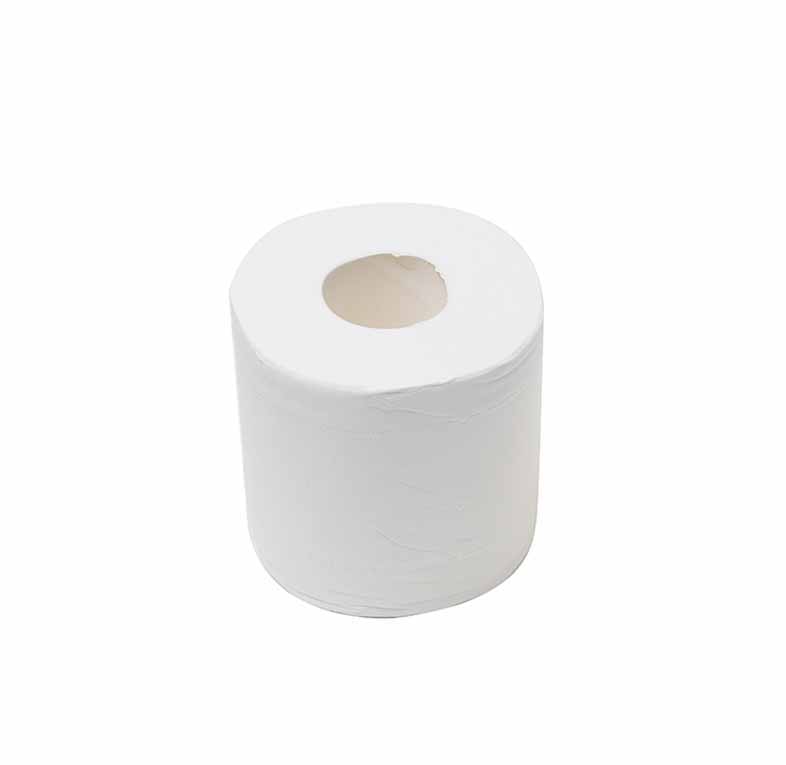 toilet paper with core of 4.0cm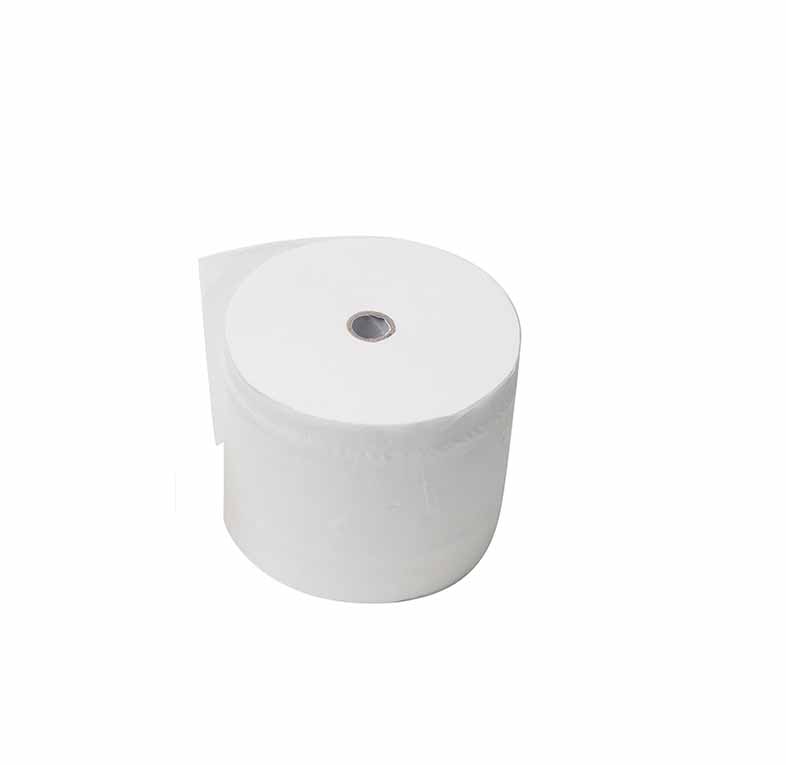 toilet paper with core of 2.5cm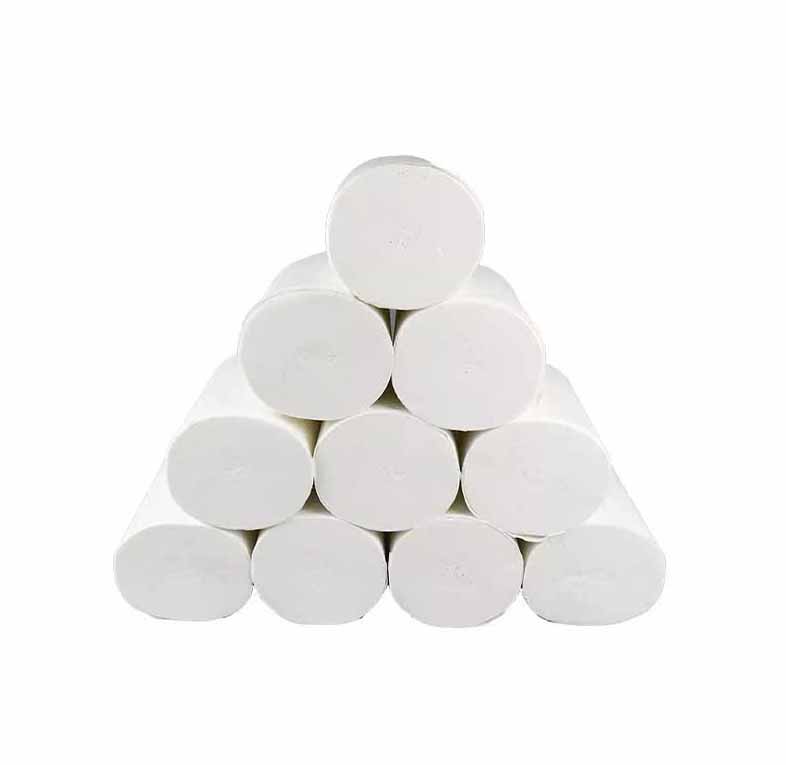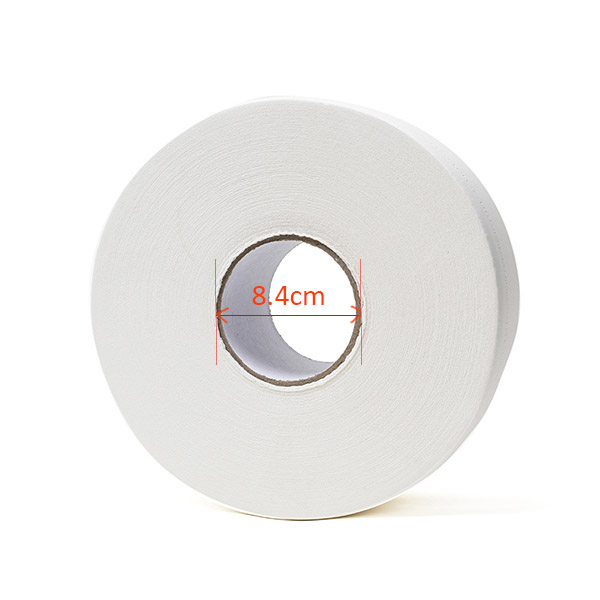 Jumbo Roll Toilet paper with core of 8.4cm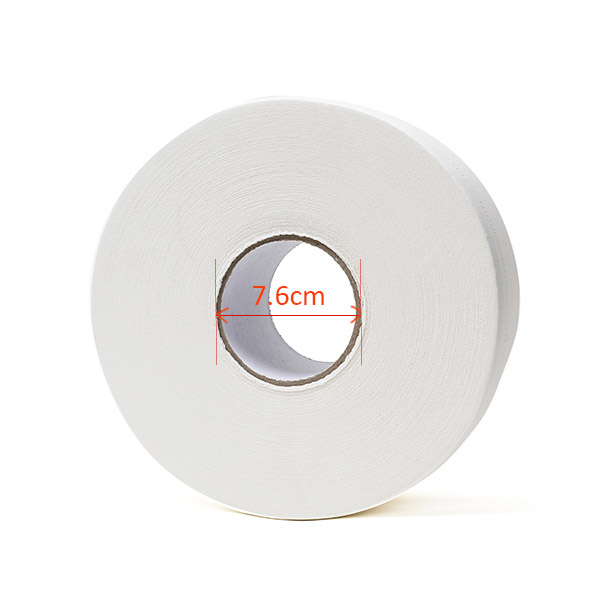 Jumbo Roll Toilet Paper with Core of 7.6cm
The paper core of the jumbo roll toilet paper should be matched with the dispenser. If the paper core of 8.4cm is installed on the dispenser with 7.6cm core, it will be easy to break the paper. And the jumbo roll with core of 7.6cm cannot be installed in the dispenser suitable for 8.4 paper core.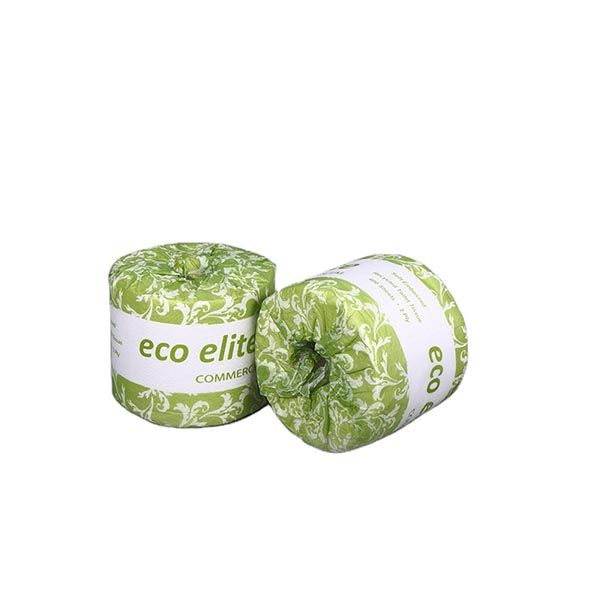 individually wrapped with paper cover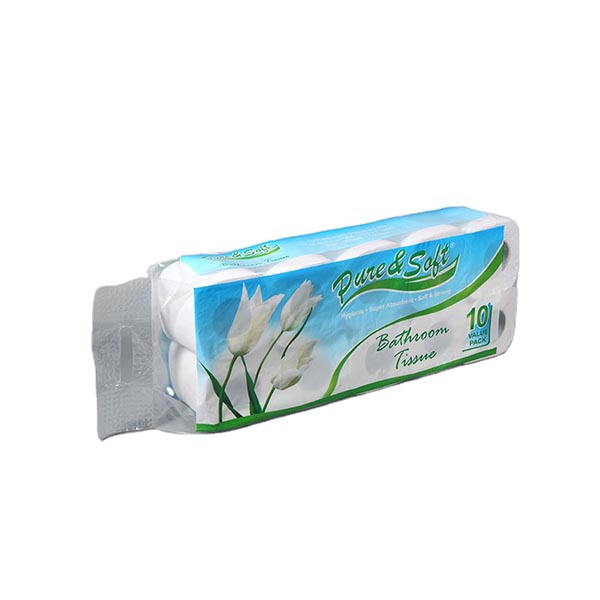 10 roll printing medium bag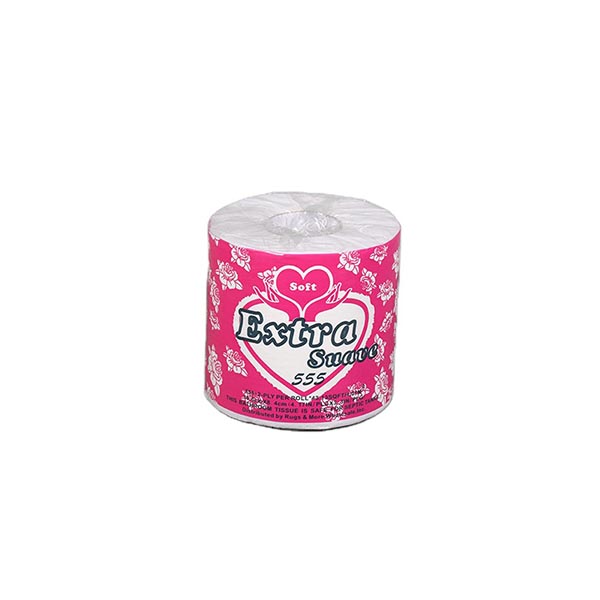 individually wrapped with plastic paper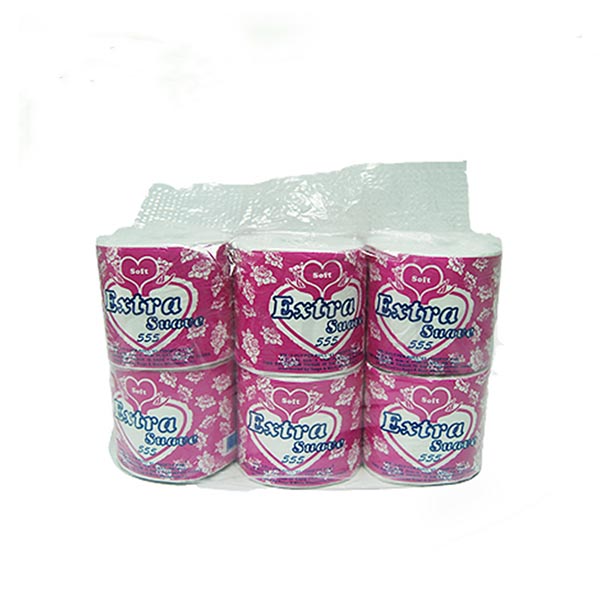 12 roll printing medium bag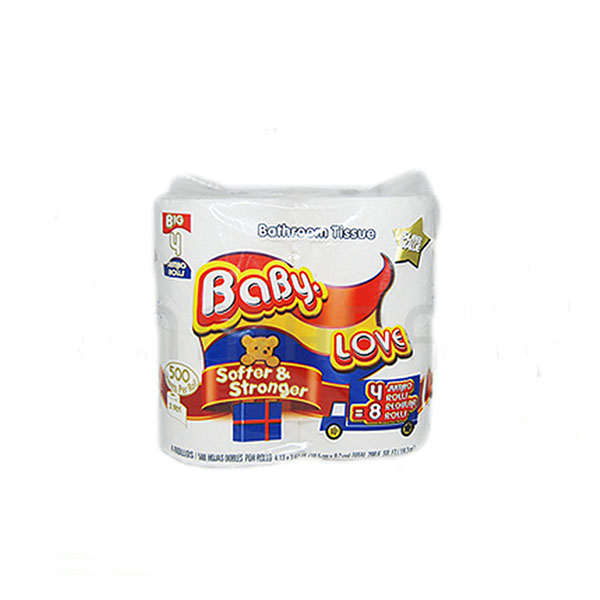 4 roll printing medium bag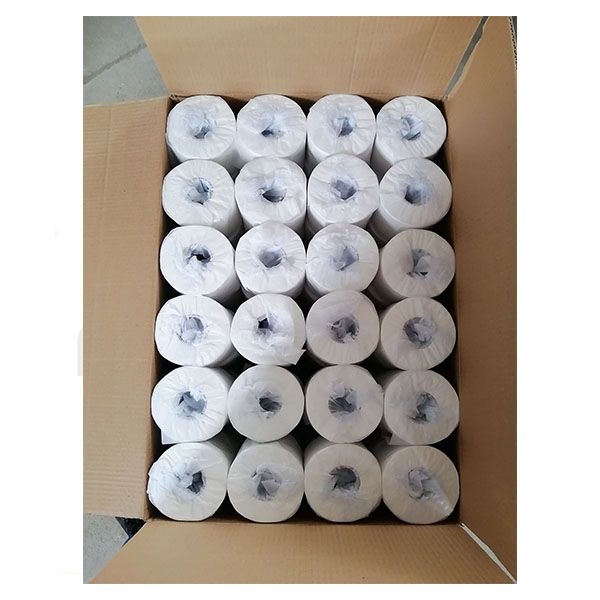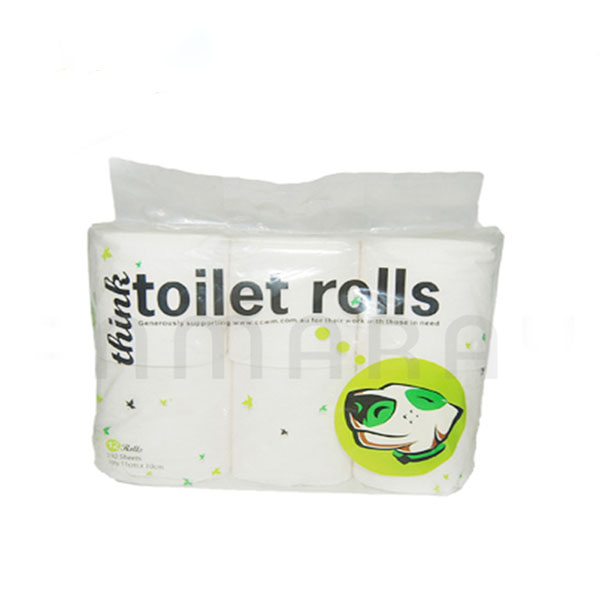 6 roll printing medium bag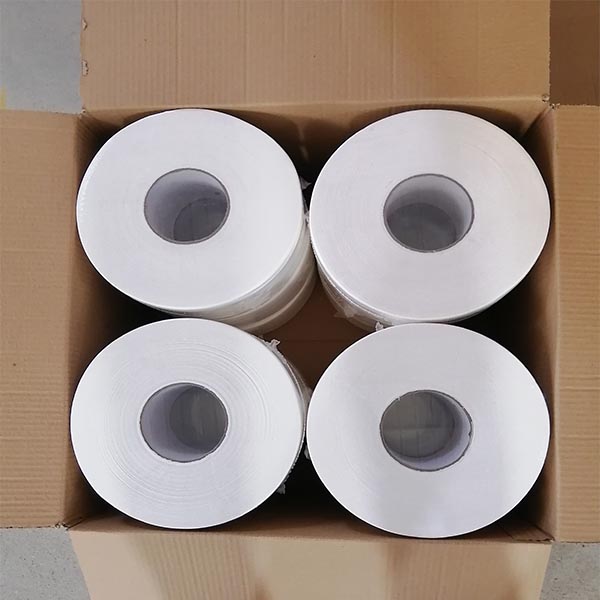 The printing middle bag is suitable for small rolls without individual packaging. Transparent middle bag is suitable for printing independent packaging rolls.
Jumbo rolls toilet paper is usually individually shrink packed and then drawn into carton. It is usually 12 rolls a carton, but it can also be 8 rolls or 4 rolls a carton.
Any question about OEM, don't hesitate to let us know. Welcome to email us!   
Email: anmaypaper@anmaray.com