Toilet Paper 
Manufacturers
More than 13 years experience in tissue manufacturing
Four product series covering major tissue varieties on the market
High quality products with good price
Professionals provide efficient services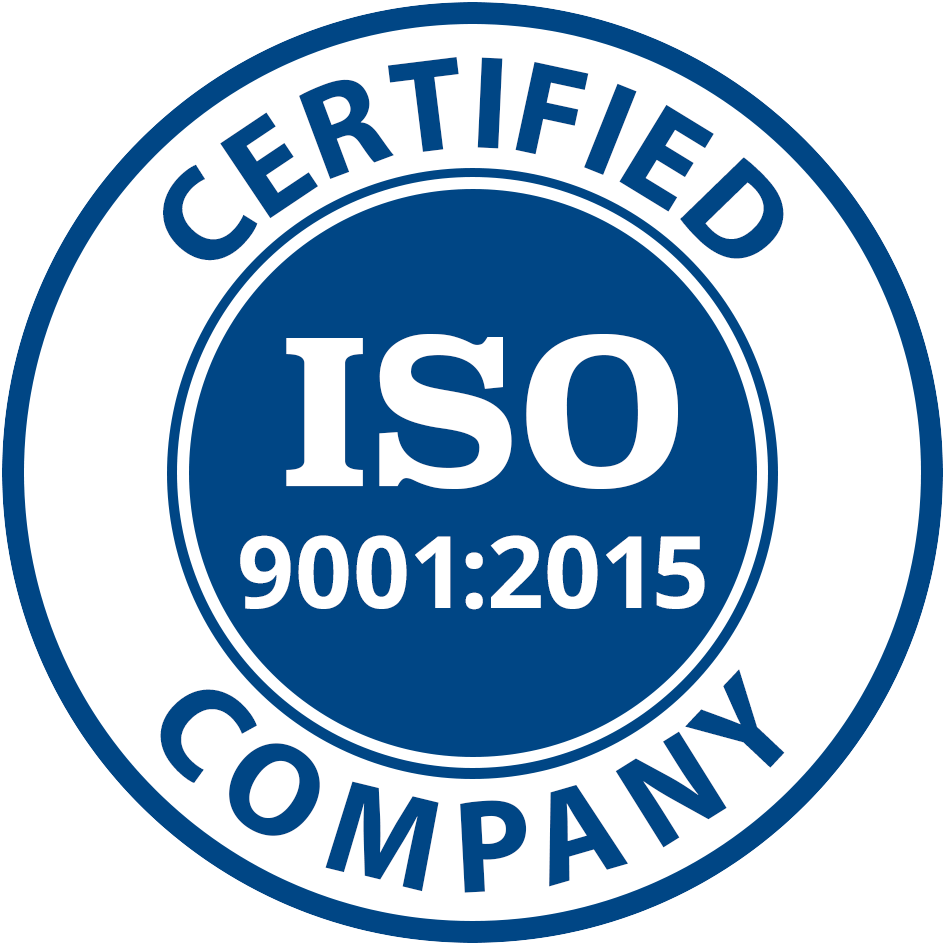 Toilet Paper Manufacturers in China
Shenzhen Anmay Paper Manufacture Co., Ltd. is a professional and comprehensive wholesale toilet paper manufacturer with more than 12 years production experiences, which is one of the most popular toilet paper factory in China!
We are dedicated to helping you create your very own brand; you have the option to imprint your trademark or brand on the packaging . We have crafted branded products for various supermarkets, convenience stores, e-commerce platforms, cleaning companies, and wholesalers.
Our clientele spans the globe, encompassing countries like the United States, Canada, Costa Rica, Puerto Rico, the United Kingdom, Germany, Australia, New Zealand, Singapore, Malaysia, Brunei, and beyond.
Toilet paper manufacturing
Factory inspection video certified by RUV Rheinland.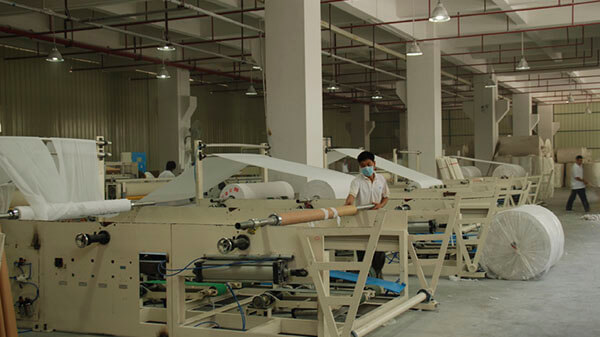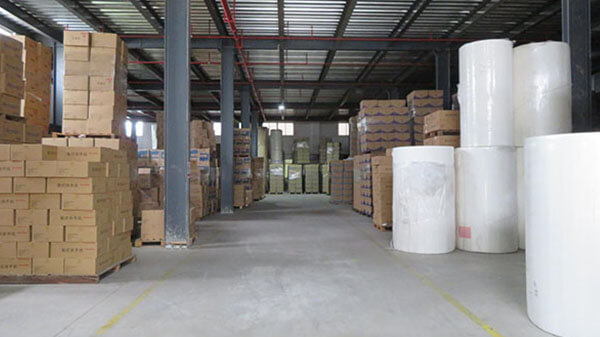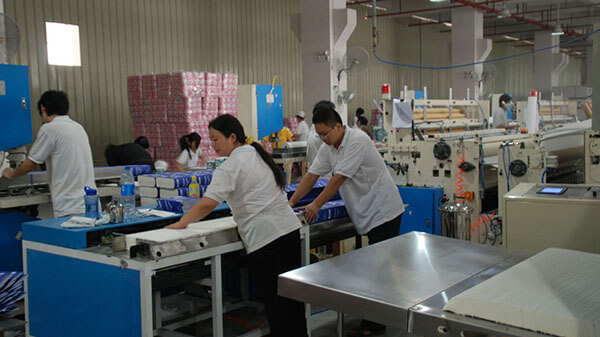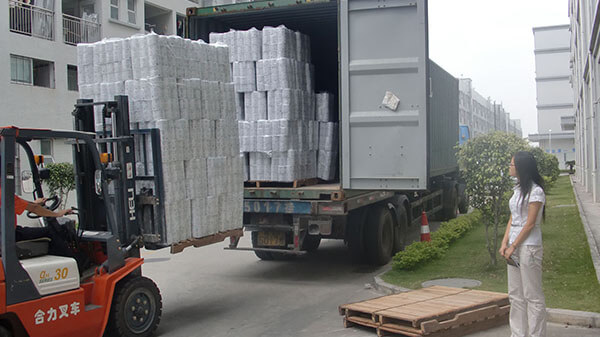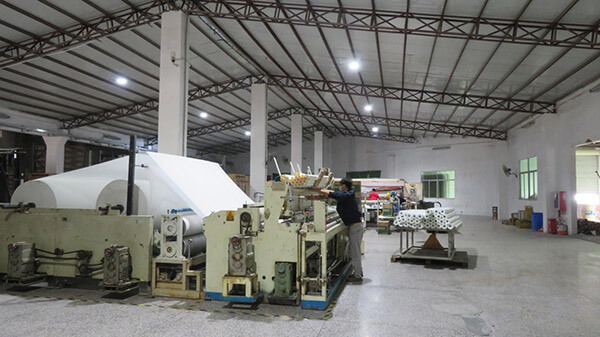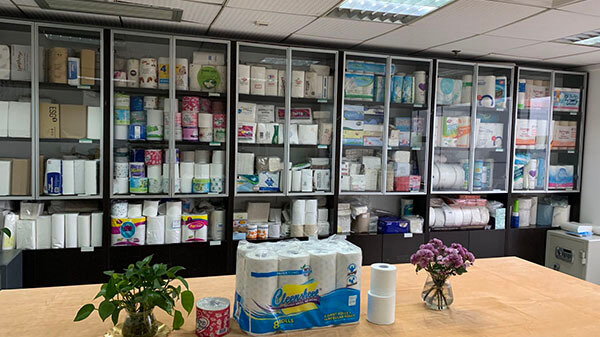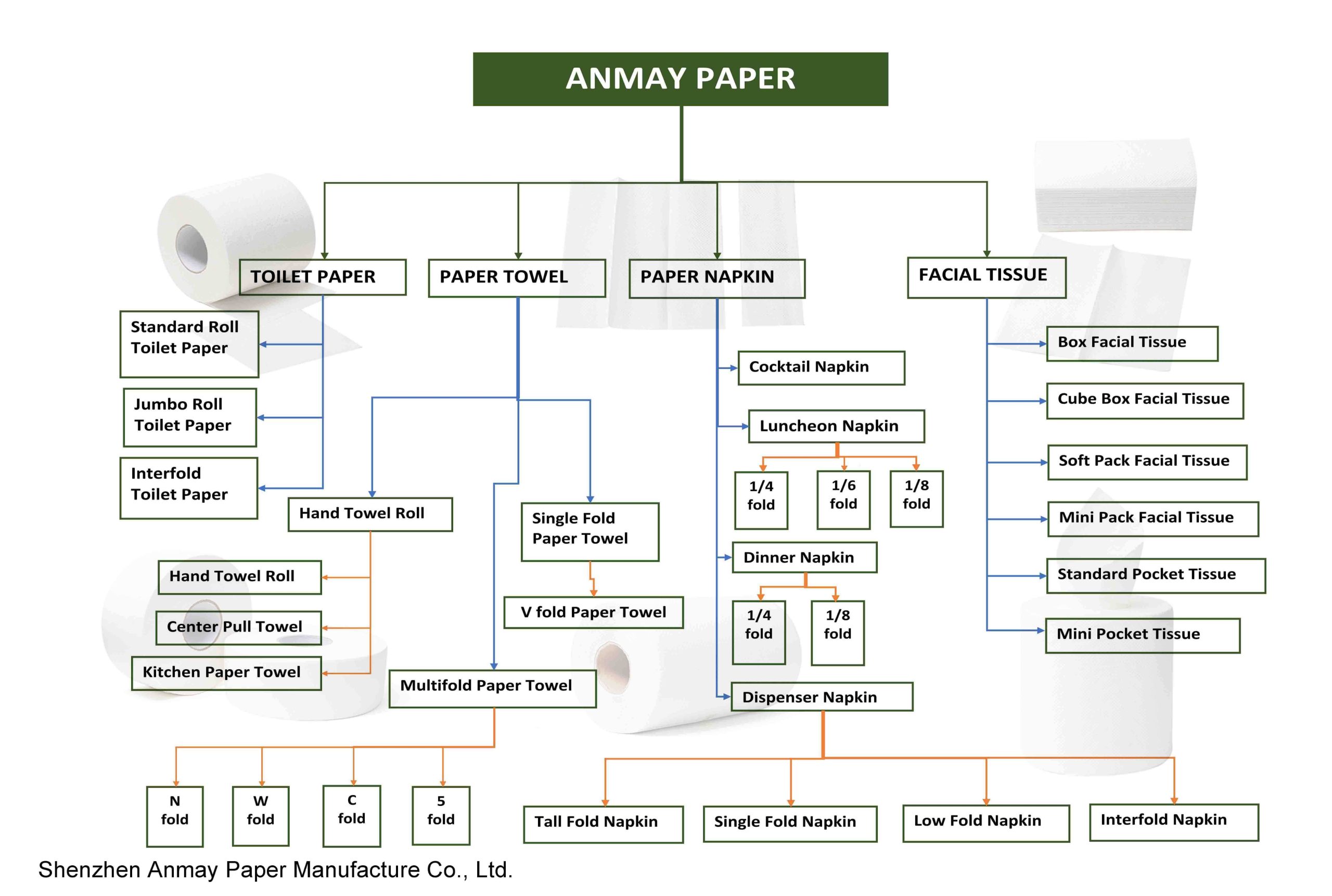 Dont't know what suits your business?
Please contact us for personalized product solutions!
WHY WE ARE YOUR BEST CHOICE
For more than ten years, Anmay Paper has led the way in tissue paper manufacturing. With 13 years of expertise, the company has perfected the production of a diverse range of high-quality tissue paper items. We invite OEM production collaborations. Along our journey, we've tailored products for various small supermarkets, convenience stores, and e-commerce platforms. The genuine gratitude from our esteemed customers and the widespread recognition in the consumer market serve as proof of the quality and success of our OEM solutions.
great variety of tissue paper products
Our product line comprises four distinct series, including toilet paper, paper towels, paper napkins, and facial tissues. These offerings are adaptable to a range of environments, such as bathrooms, residences, dining establishments, medical facilities, educational institutions, offices, and retail outlets. Designed to address diverse requirements, our products cater to both retail customers and toilet paper wholesale distributors.
Endorsed by cleaning enterprises, medical facilities, major retail establishments, online commerce platforms, and wholesale distributors searching for wholesale toilet paper, Anmay Paper stands as the preeminent choice for a comprehensive tissue solution. Our meticulously designed products enhance cost efficiency and instill a sense of confidence in both individual and wholesale buyers.
Focused and professional team
With over a decade of combined experience in tissue paper export, our sales team brings a wealth of expertise to the table. We excel in customizing product specifications, designing packaging, and coordinating export logistics. If you're entering the tissue business, we're here to offer knowledgeable advice that aligns with your market goals.
Our years of experience have taught us valuable lessons, leading to a strong dedication to meticulous attention and carefulness in every operational aspect. To us, each client is a vital partner, deserving of our utmost respect and consideration.
Anmay Paper is located in Shenzhen, the top export ranked city in China, and has gained huge advantages with its flexible export infrastructure. As the world's factory, Guangdong provides us with various cost-effective supply resources. This geographical advantage enables us to facilitate the global export of tissue products, highlighting this in accelerating delivery and optimizing logistics. It is worth noting that after the epidemic, the progressive spirit and technology driven strategy of the Shenzhen government further strengthened our export process, ensuring the safety and timeliness of the entire delivery process.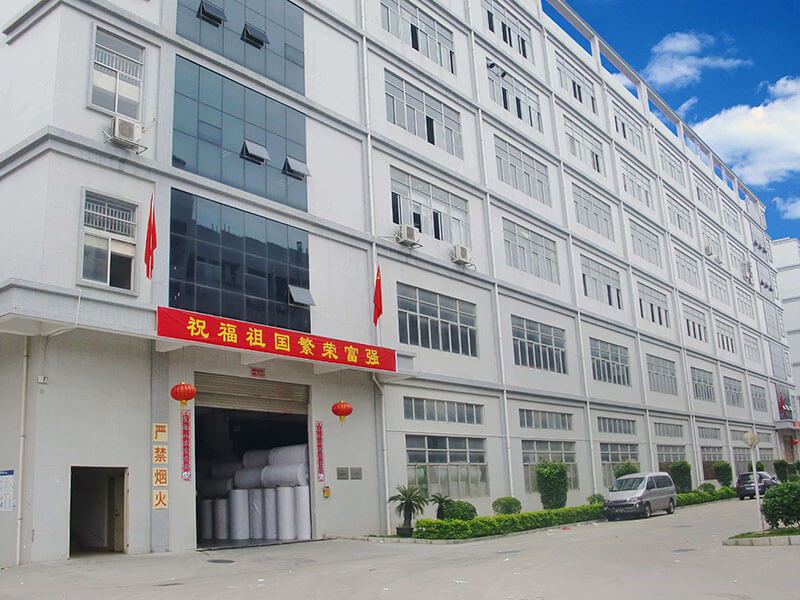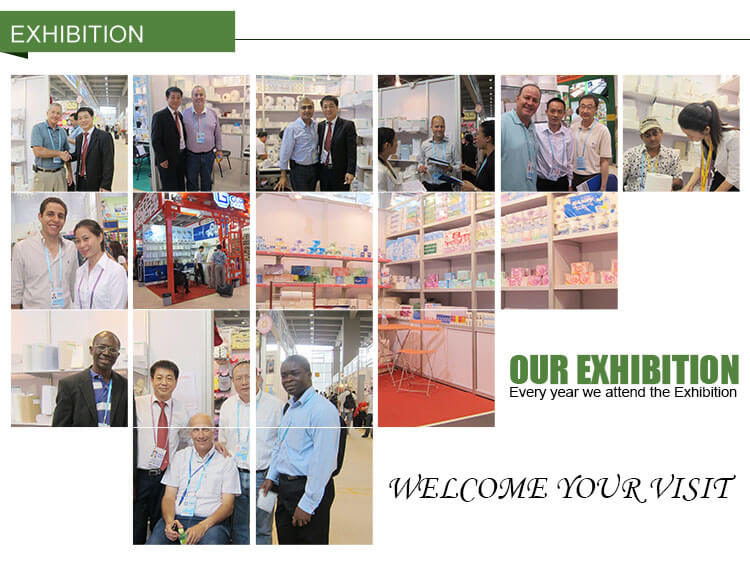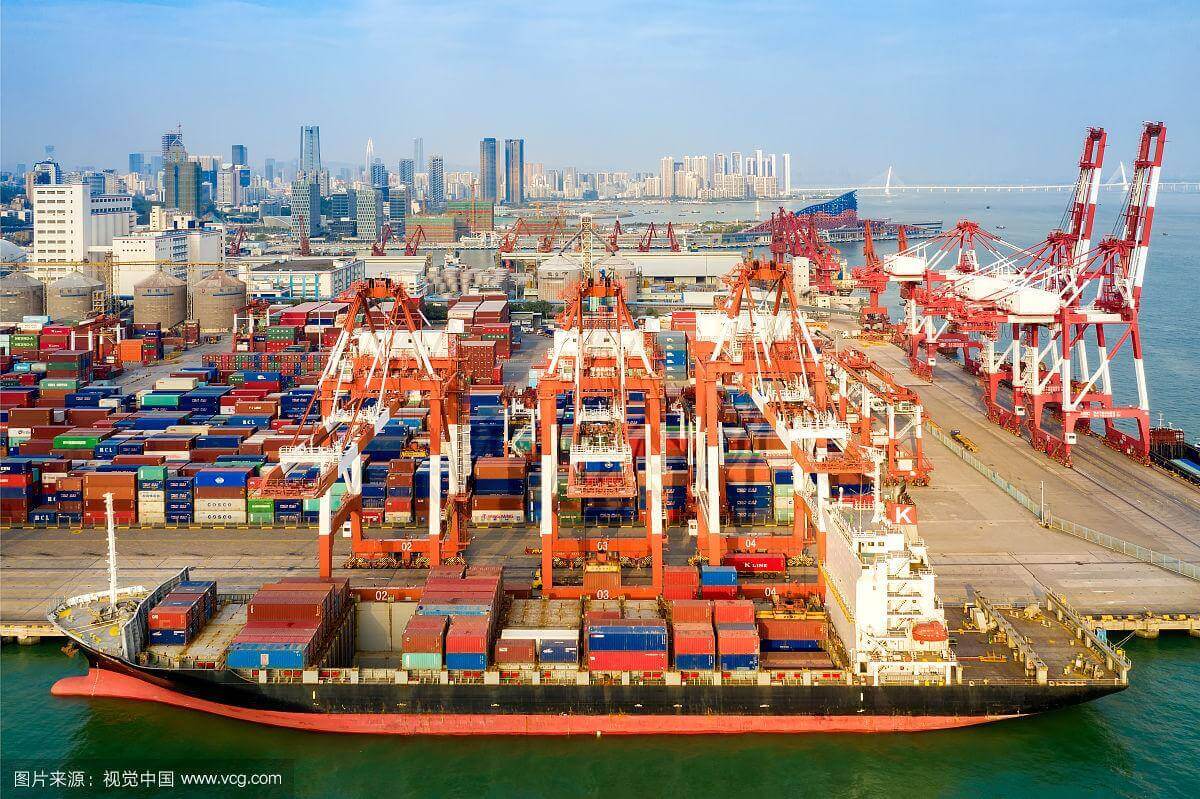 Reliable company qualifications
Founded in 2012, Anmei Company began its journey with the business license registration number 914403000515352834. Building on this foundation, in 2014, Anmei Limited was established in Hong Kong, marked by the official registration number 2086656. This expansion broadened our operational horizons, solidifying our position as a reputable toilet paper manufacturer.
Our unwavering commitment to legal compliance remains at the forefront, as we diligently uphold all requisite statutes. With each container we dispatch, we ensure strict adherence to export declaration regulations. The embodiment of our commitment to quality is exemplified by the ISO9001 certification we proudly attained in 2022. Additionally, our ongoing pursuit of the FSC certification underscores our dedication to environmentally sustainable practices. We firmly hold the belief that quality and integrity are the enduring wellsprings of our prosperity.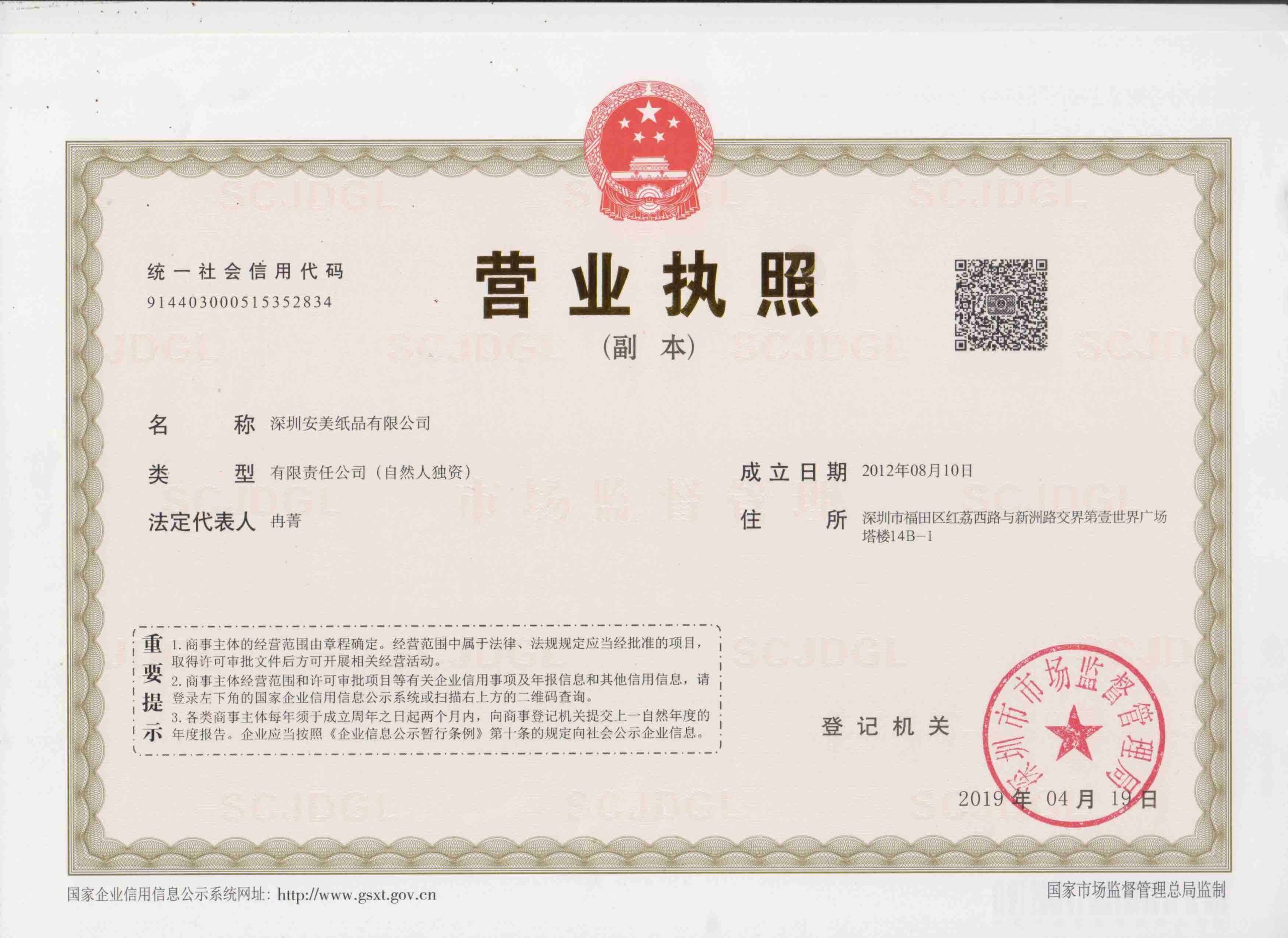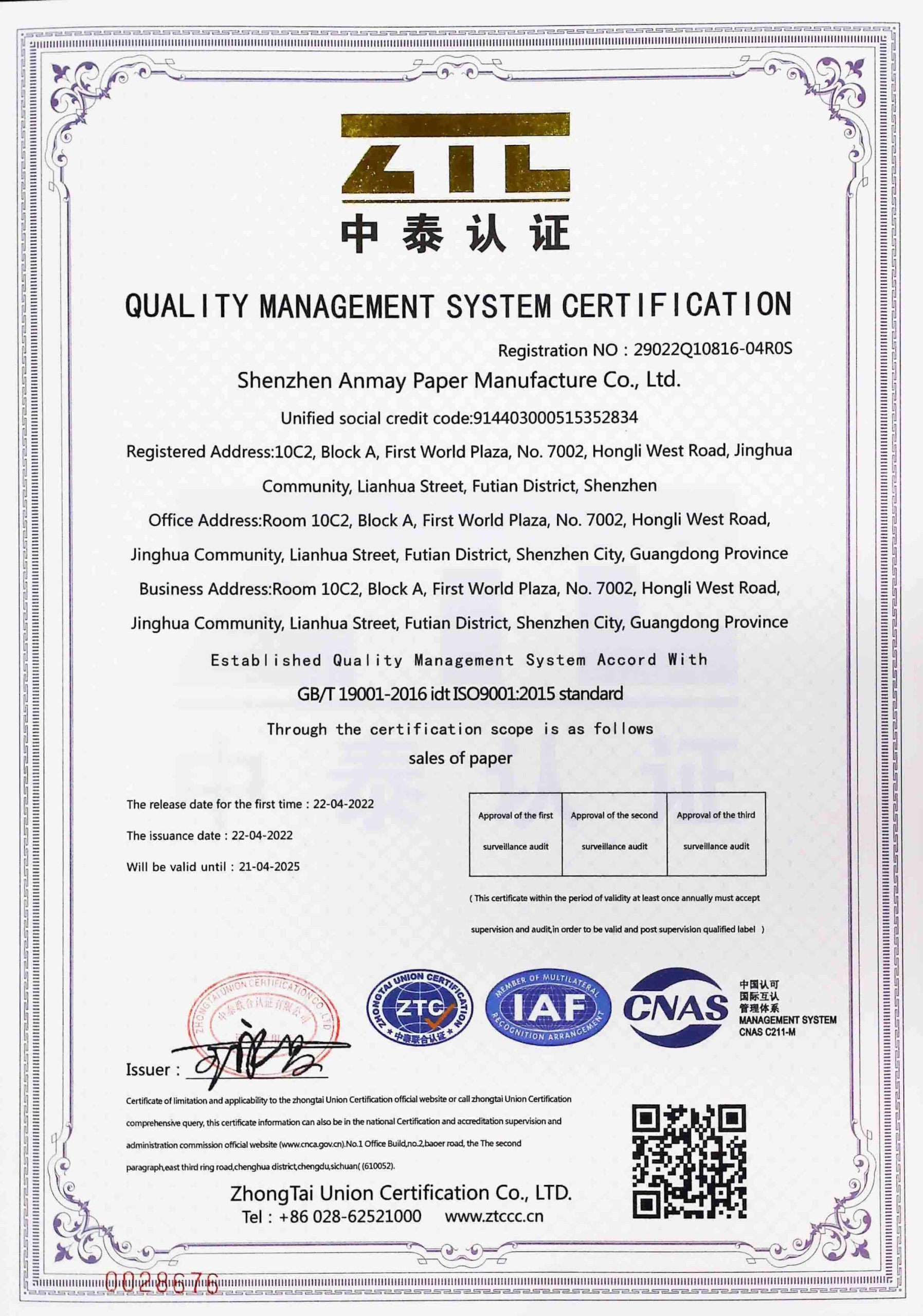 Q: Are you a manufacture or trading company?
A: We are a professional manufacturer on household paper products for more than 13 years.
Q: Do you have any certificate?
A: we have passed ISO9001 and FSC certification.
Q: How can I get the most competitive price?
A: Please send us the email and provide as much detail specifications as possible. Like size, material, weight, ply, package, printing, quantity etc. The more detail information you provide, the more accurate we can quote you the price.
Q: What can I do if I can't provide such detail specification?
A: Please send us the information as much as you know. We will make a price for your reference which based on our experience. If you really have no idea of the specs, please try to find some photos of the products.
Q: can I make samples according to my own specifications?
A: Yes. We can. But there is sample charge between USD100.00 to USD300.00.
Q: Is the sample charge refundable?
A: Yes. We will deduct the sample charge from your order.
Q: How long does it take to make sample?
A: It's about 10 to 15 days.
Q: What's the production lead time?
A: It depends on the quantity. It varies from 10 to 35 days.
Professional one-stop supplier for houshold paper products.
Enquiry will be sent to our sales team and will be replied  within
24 hours.
Mail: anmaypaper@anmaray.com
Add: 10C2, Towel A, First World Plaza, 7002 Hongli West Road, Futian District, Shenzhen, Guagndong, China