Buy toilet paper direct from manufacturer!
Your best tissue paper supplier in China
Based in Shenzhen, Guangdong Province, Shenzhen Anmay Paper Manufacture Co., Ltd. is a tissue factory with extensive experience since 2012. We offer a wide range of products, including toilet paper, jumbo roll toilet tissue, paper napkins, paper towels, facial tissues, and pocket tissues. With a focus on innovation and customer preferences, we're dedicated to providing high-quality products and services to meet your needs.
We have the capability to create and manufacture products based on the drawings you provide. Feel free to place OEM orders as they are highly welcome. Our team of skilled tissue paper manufacturers is ready to assist you. Don't hesitate – send us an email today to receive a quote!
Factory inspection video certified by RUV Rheinland in 2021.
wholesale toilet paper manufacturers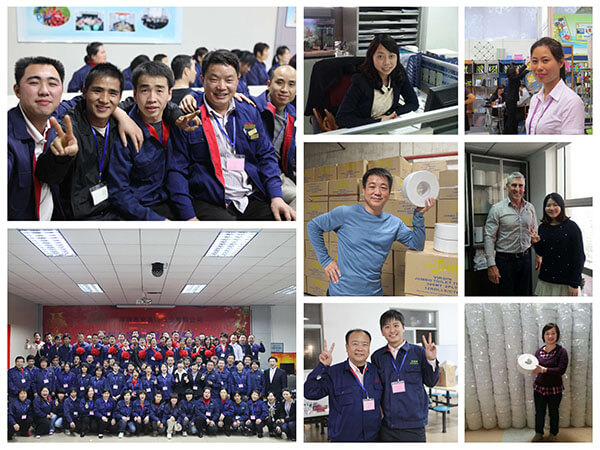 We have four product series of tissue paper such as toilet paper , paper towel,  paper napkin  facial tissue.
We regard quality as life and believe that every detail in the production process affect the quality of products and the satisfaction of end customers. The quality of each batch of materials is controlled through the internal quality management process. If you are a toilet paper wholesale distributors, we will be your best suppier in China!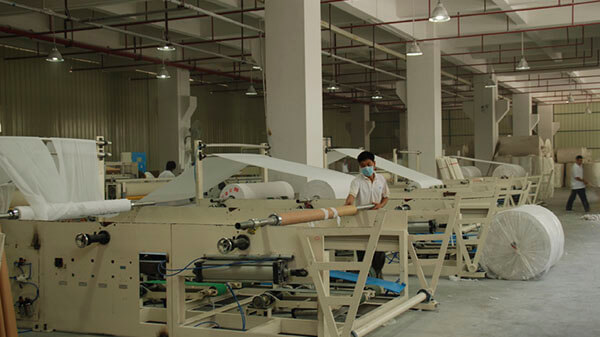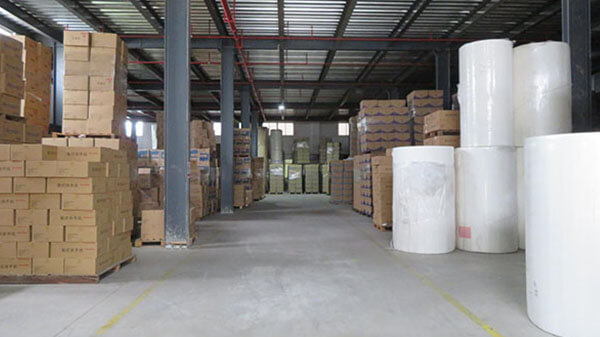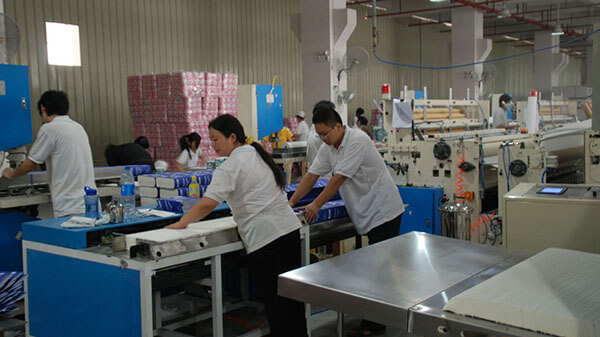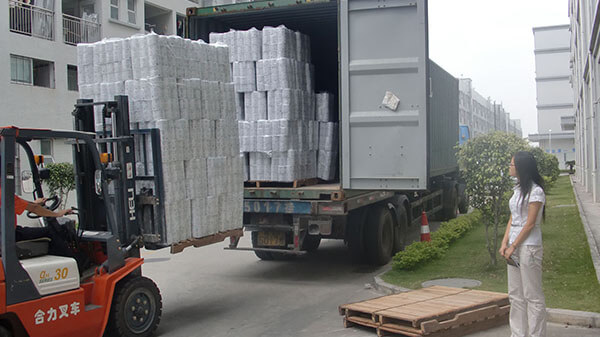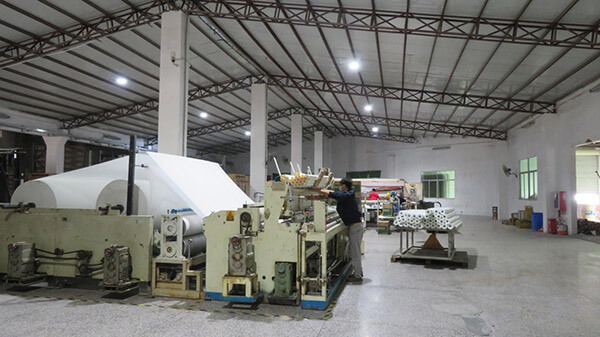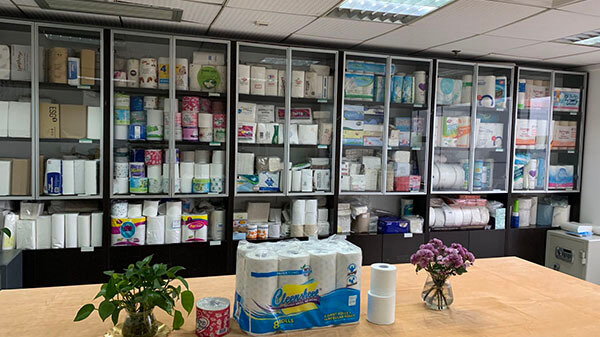 Our Clients and Oure Sales Team
As an excellent tissue paper supplier, we specialize in catering to toilet paper wholesale distributors. Our expertise lies in exporting to global markets, establishing ourselves as the preferred choice for major supermarkets, chain catering enterprises, and airline suppliers. Our product reach spans the United States, Canada, Central and South America, Africa, Australia, and Southeast Asia.
With a track record of exceptional quality and impeccable post-sales support, we've garnered unanimous customer acclaim. Join us for business discussions, where our professional competence and friendly service promise to streamline your experience, saving you resources and concerns.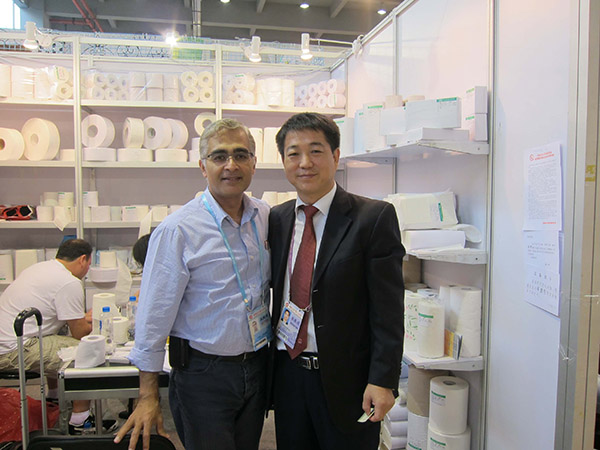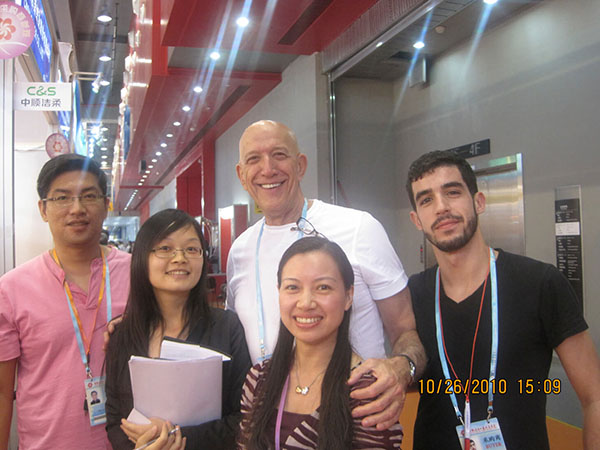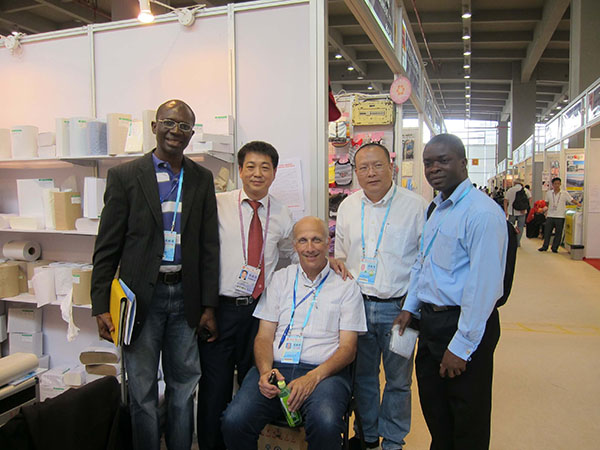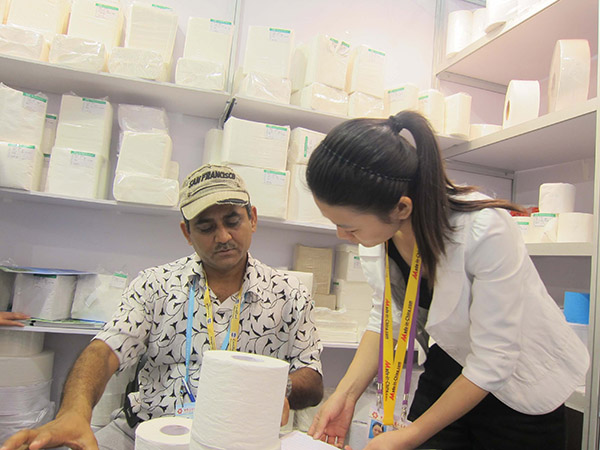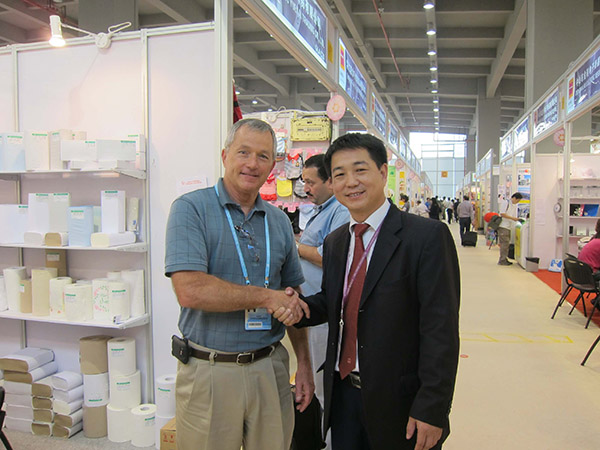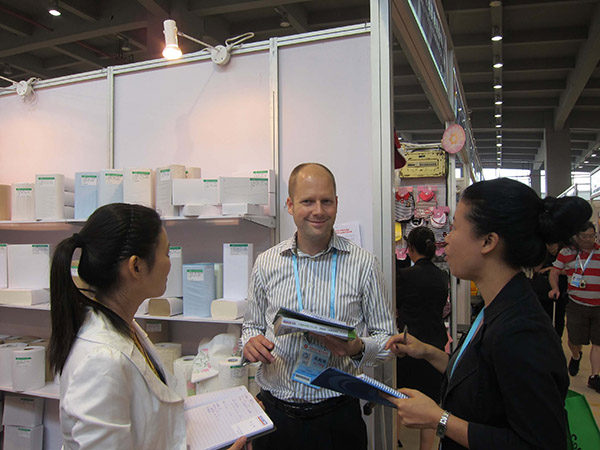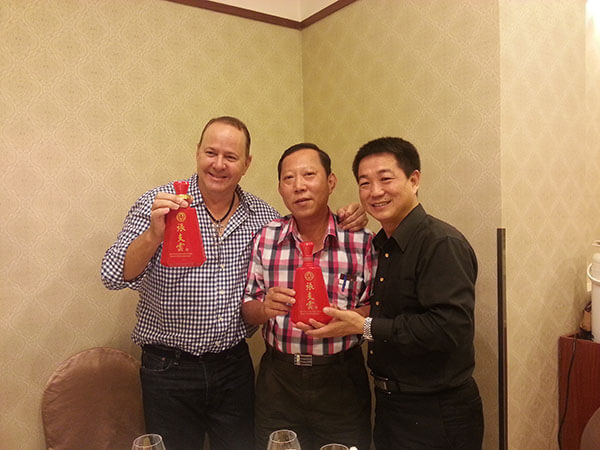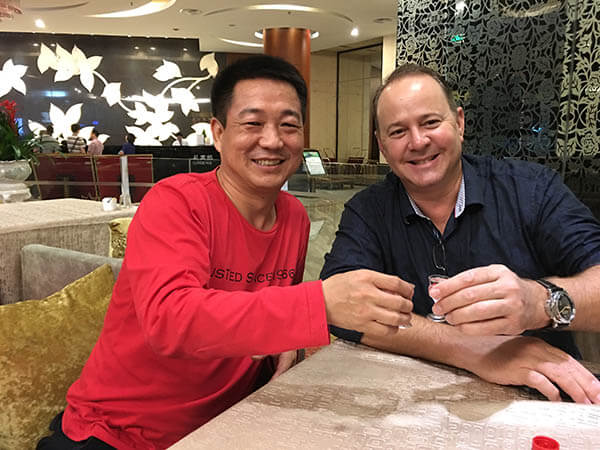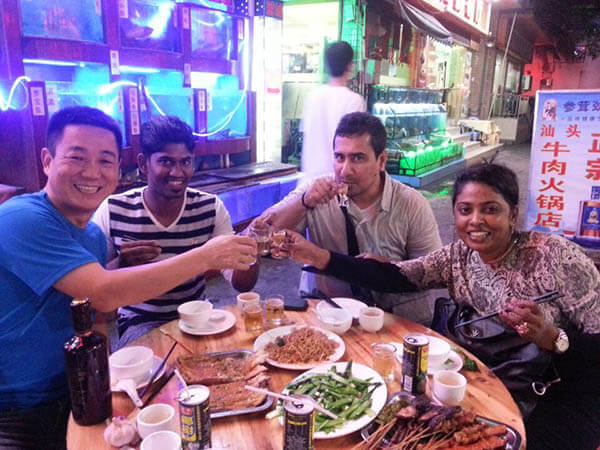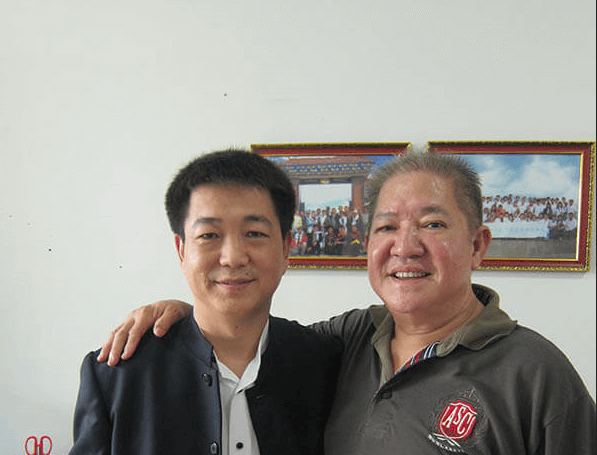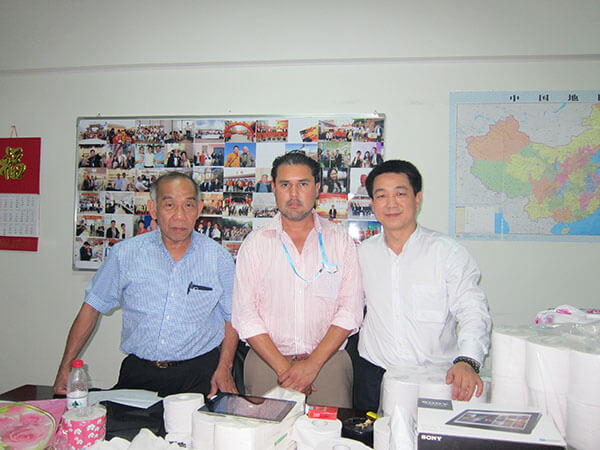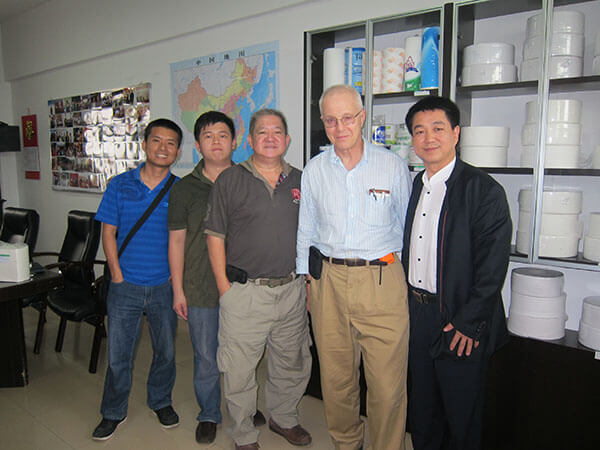 We are professional in producing various kinds of disposable paper tissue products, including toilet paper, paper towel, paper napkin (Printed logo napkin, Unbleached brown napkin), Pocket tissue, kitchen paper towel, facial tissue etc..
Write an email to us for more information about products!
Q: Are you a manufacture or trading company?
A: We are a professional manufacturer on household paper products for more than 10 years.
Q: Do you have any certificate?
A: we have passed ISO9001 certification.
Q: How can I get the most competitive price?
A: Please send us the email and provide as much detail specifications as possible. Like size, material, weight, ply, package, printing, quantity etc. The more detail information you provide, the more accurate we can quote you the price.
Q: What can I do if I can't provide such detail specification?
A: Please send us the information as much as you know. We will make a price for your reference which based on our experience. If you really have no idea of the specs, please try to find some photos of the products.
Q: can I make samples according to my own specifications?
A: Yes. We can. But there is sample charge between USD100.00 to USD300.00.
Q: Is the sample charge refundable?
A: Yes. We will deduct the sample charge from your order.
Q: How long does it take to make sample?
A: It's about 10 to 15 days.
Q: What's the production lead time?
A: It depends on the quantity. It varies from 10 to 35 days.
Q: Can you provide packaging design services?
A: Yes, our designer can help you finish the packaging draft for free. 
Q: Can the goods I purchased from other suppliers in China be shipped to your factory for container loading?
A: Yes. If it is only a small amount of goods, we can provide loading and unloading for free. If the quantity is large,  we hope you can share the cost.